Over the last few weeks, more and more people have shown interest in boat swapping, a new and revolutionary way of enjoying the sea and meet new people. This confirms that there are boat owners out there who are looking to try new boats and explore remote regions of the world without having to pay the cost of rental. At the same time, they are looking for adventures and they want to meet new, likeminded people to share their stories and have an amazing time. Boataffair has been working hard to facilitate the creation of this community, and the past few weeks have shown how many people love this idea.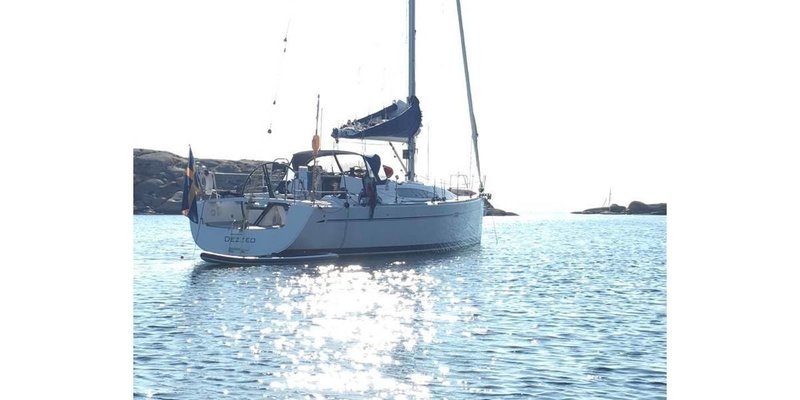 But, what is boat swapping? Boat swapping allows boat owners to experience other people's boats and explore new locations, without rental costs. Thanks to this growing community of like minded people that love yachts and yachting, you will be able to make new friends and enjoy the company of people that you can trust. The process is very simple, register for free and then list your yacht. Once everything is ready you will be able to browse the other yachts and communicate with other boat owners like you to organise your swap, thanks to our in-built Boataffair Messenger. Mind you, you are very welcome to host your guests too as a boat owner: You do not need to relinquish control of your boat! Some of our members actually call this a host scheme, within the Boat Swapping community.
We are very proud to say that over the last couple of weeks the scheme has significantly grown! What is even more fantastic is the fact that a lot of the new users come from a range of regions that cover almost all of the continents. For example, last week a boat owner from Brazil listed his beautiful sailing yacht (see yacht here: Rio de Janeiro) and a boat owner from Cape Town listed his motor yacht (see motor yacht here: Cape Town). They all have one thing in common: they want to meet likeminded people to exchange stories and knowledge, while trying new yachts and visiting new, exciting locations for free. Another fine example is the beautiful sailing boat that Patty listed last week, all the way from Dallas: Dallas, TX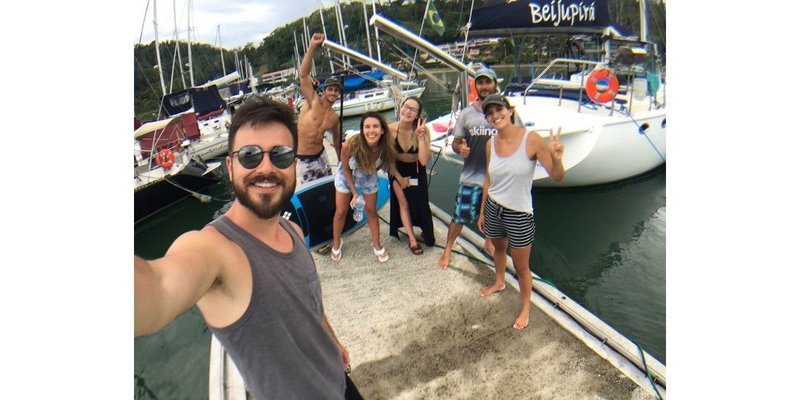 Requests are growing too. As well as an increasing number of people wanting to receive information about how the scheme works, we have received requests from people wanting to exchange their boats. One of the most interesting is the one we received last weekend from a boat owner in Canada that would like to find someone to swap boats with in Latin America. He would like to visit the country and sail through the fantastic locations for free & meet like-minded people, and our scheme is exactly what he is looking for.
Become a founding member of our boat swapping community! Please spread the word and join our fantastic scheme to have the opportunity to travel the world and enjoy the fantastic experiences offered by our founding members of our boat swapping community. We are very happy to have a conversation with you to explain how the scheme works, so drop us and email or a phone call anytime!