Boataffair was created by husband and wife, Adrian & Natalya, in 2017. We both have 20 years of sailing and boating experience and a vast network of friends in the yachting world. Being a Swiss company founded by passionate boaters, we understand boat owners, your values and pain points.
In the past years, we have spoken with a lot of boat owners and boating enthusiasts. We realised that among all boating platforms available out there, there weren't really any that catered for the needs of private boat owners. New platforms are fast to shout about how they are the new 'Airbnb' for boats - there are numerous of them.
Therefore, the idea for boat swapping was born: a boat swap is not a commercial transaction and the barriers to entry are therefore a lot lower than with a boat rental scheme. We want boat owners to have the opportunity to truly derive unique value out of their boat.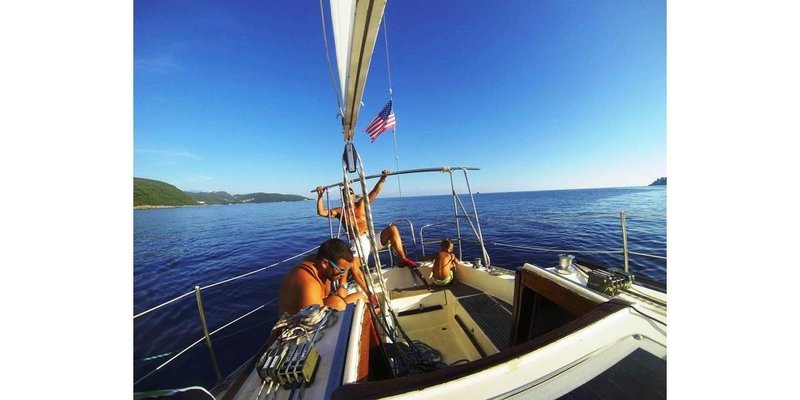 What is Boat Swapping?
Within our boat swapping community, boat owners get the chance to share or swap their boat with other boat owners globally, liberating them from the need to charter a boat if you want to experience boating in a new location. And they're pretty well connected with owners from over 30 countries such as Australia, the UK, New Zealand, Brazil, Canada, USA, Greece, Italy, France or Spain. Boat owners have complete control, they can, for example, decide that they want to be on board as the Captain to host their guests. It is a unique opportunity to make like-minded friends and have the very best and joyous experience possible and because you will be hosted by a local, you will have access to all the secret spots, not found in any guide book.
Let us introduce you to a boat swapper from Montenegro! Djura joined our community last year and has successfully agreed on a boat swap for this summer 2019 with a sail boat owner from Tasmania. Look at Djura's beautiful yacht: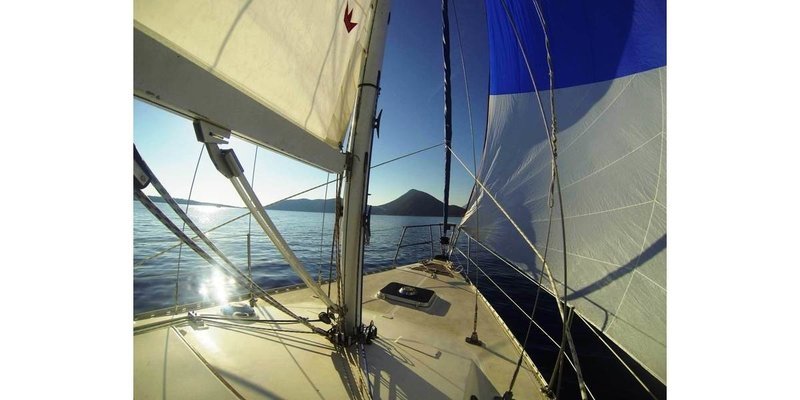 What are the benefits of Boat Swapping?
There are so many advantages! Boat owners experience new boats in new countries and get to know new people and discover new amazing locations through the eyes of locals. Authentic experiences which you will not find in any guide book. Host guests on your boat in exchange and show them what makes your boating location so exceptional, with no rental cost.
The latest countries to join the community are Australia and Montenegro. We have many boat owners who are still looking for a partner to share their vessel with. For example, Kathy with her Sailing Yacht in Southampton, UK, (see the picture below) is looking for someone in the Caribbean to swap with, in 2019. An owner in Croatia is looking to host guests this summer and wants to be hosted in return in Latin America at some point later on this year. And there are many more examples in boat sharing community - please go look around in our Community and get in touch!