Online booking has long become a norm – we routinely book our hotel stays, the apartment stays, flights and many other things. So, here let's discuss how easy it really is to do yacht booking online.
When you are thinking about a yacht experience, what is the reason for you to book? Do you want to go on a boating holiday abroad, are you planning a proposal, are you looking to celebrate a milestone birthday? Or do you just want to spend a day on the water with some friends and family, go fishing or learn how to sail?
Step One: Search. You can start your search in 2 ways.
1. Searching for a yacht from our home page by selecting or inputting a location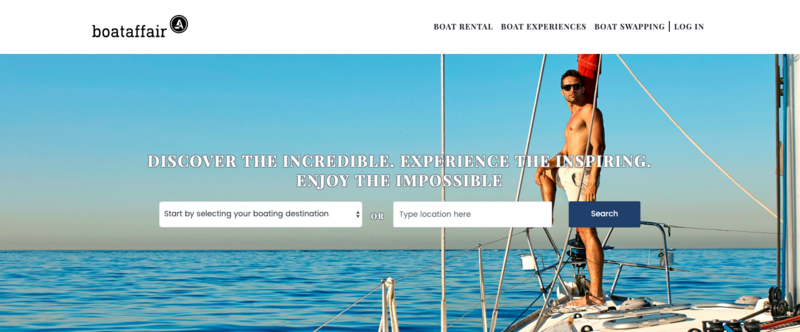 2. Better yet - start your search by browsing our Yacht Experiences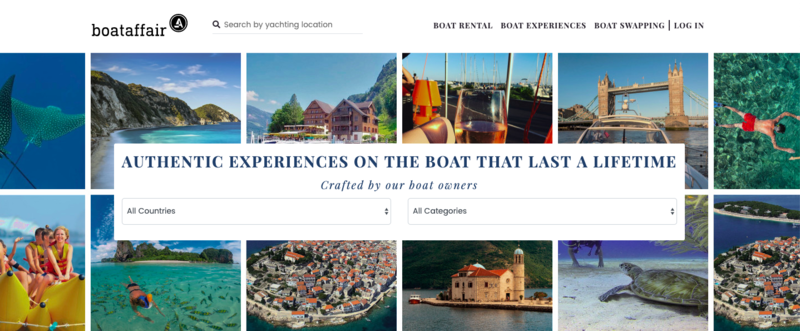 When you visit our experience page you have a wealth of local knowledge and dreamy inspiration at your fingertips. Next, you can:
Browse Experiences by Location – we currently have 40+ hot spot destinations globally

Browse Experiences by Category – from Special Occasions to Island Hopping

Or both! Simply select your preferred destination & category you are interested in.
Example: We choose Greece (in location) and Island Hopping (Category). You get over 5 pages of incredible island-hopping experiences across Greece & Greek islands. Now you can browse, compare & contrast!
When you open an individual experience, you will immediately have a description to understand what you will see & do for the duration of the trip. You will have some factual information summarised on the right-hand side – starting price, a number of people, duration, special features & a number of yachts this experience is available with. Scroll down to see the yachts you can book with this experience.
In many cases, there are a few yachts to choose from depending on your personal preference, group size, budget, if you want a skipper or a full crew (skipper, hostess, chef?) etc.
Final thought. Why start with experiences? Because it allows you to see what is available, get inspired by various ideas and is a good place for research to understand what you want. All of Boataffair experiences are crafted by local yacht owners and managers, meaning that you get first-hand knowledge of people who know their location in-depth & can offer a truly authentic experience.
Step Two: Get in Touch. Ask questions about the yacht experience you are considering & request an exact offer
You looked at the experiences, you have a few you are interested in potentially. Of course, you still have questions, you want to make sure you understand the process, you want to know what's included, what to expect or what you can bring on board. Now, it's time to get in touch!
Every experience has a button "Send us a question". Click on the button to get the chat opened & send us a message. One of our Boataffair dedicated team members will answer your questions and get the offer prepared for you based on your EXACT specifications.
Because we believe in yachting as an experience, we also believe in a marriage of technology & human touch. Therefore, you can, of course, select all your booking options online with us – or you can also communicate with an actual human being, discuss, seek advice & get all those questions answered.
We will get in touch with the yacht owner to verify all of the information we will put in the offer for you. You will get an accurate offer & accurate information. Total transparency & quality. What you see if what you get.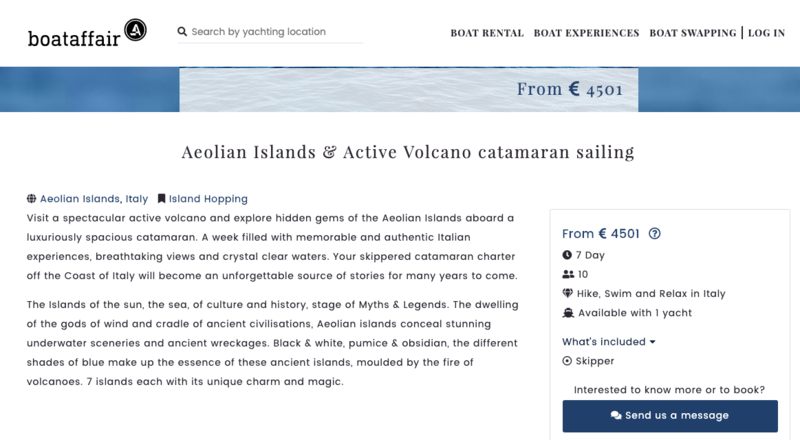 Step Three: Payment & Confirmation
Happy with the offer, chatted with your group & ready to book? Great! We will send you an invoice with the exact offer information & payment link. You can pay us via a Bank Transfer or with a Credit Card.
An invoice will land in your inbox with a payment link, when you select payment via CC. We use Payment provider STRIPE – one of the most secure & reliable payment systems available. You can rest assured your payment will be taken securely and no data will ever be stored on Boataffair servers. All credit card information is handled by STRIPE according to financial regulations to ensure security & peace of mind.
Once we have received the payment we will issue you with a Booking Confirmation. It will contain full details of your trip, any extras you have requested, or any other special arrangements agreed (a transfer to the yacht for example or a different yacht pick up location). We will also provide you with direct contact on the day – either a skipper or the yacht manager's phone who you can communicate directly on the day of your trip. Local professional on the ground.
All that is left to do – is get ready for your amazing experience aboard a yacht. Rest assured, with our quality control you can truly #ExpectMore