The most beautiful and spectacular tourist destination of Panama is located along the Caribbean coast: the 365 islands of this archipelago are a real postcard scenery of white sand beaches, coconuts trees and turquoise waters. And the population, the Guna Indians, is living in a traditional way.
The Panama Canal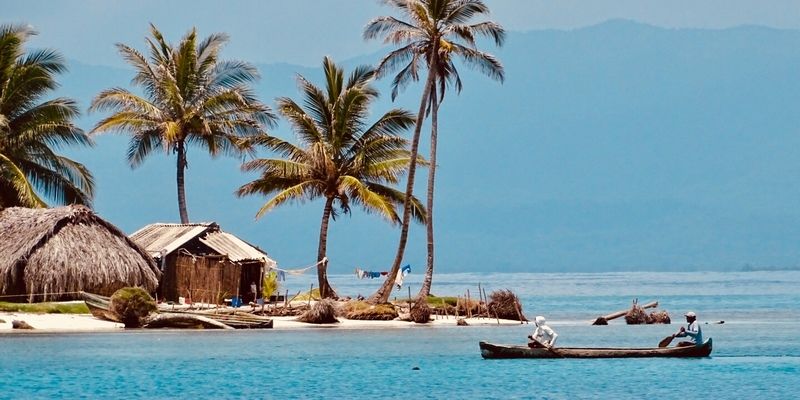 Panama
A once in a life adventure: the Caribbean sea, the Panama Canal crossing and the Pacific Pearl Islands aboard a same sailing boat.
---
Honeymoon Package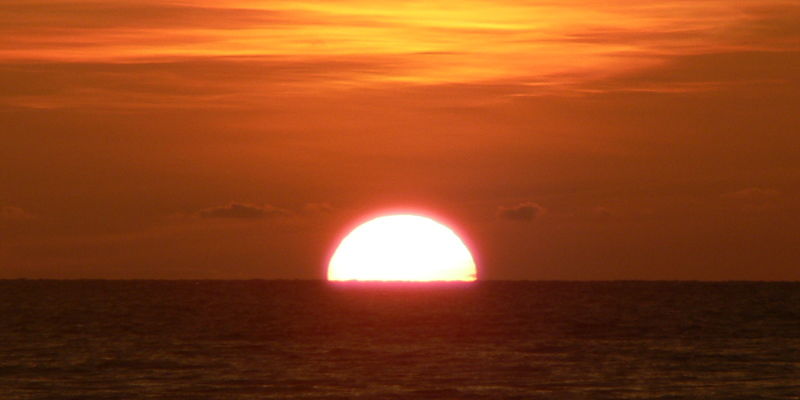 Panama
The perfect all inclusive romantic escape. Eat, Sail & Love! Offered in several categories of comfort to fit everyone's budget
---
Premium San Blas Cruise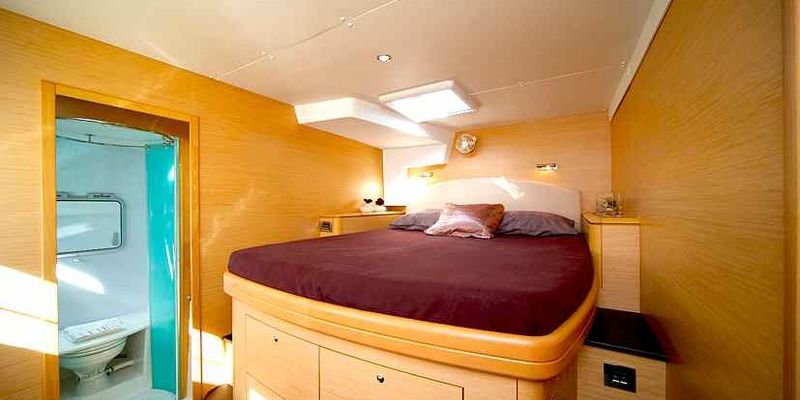 Panama
This cruise is dedicated to the most demanding guests looking for the most comfortable way to discover the San Blas Archipelago
---
Sail and Visit San Blas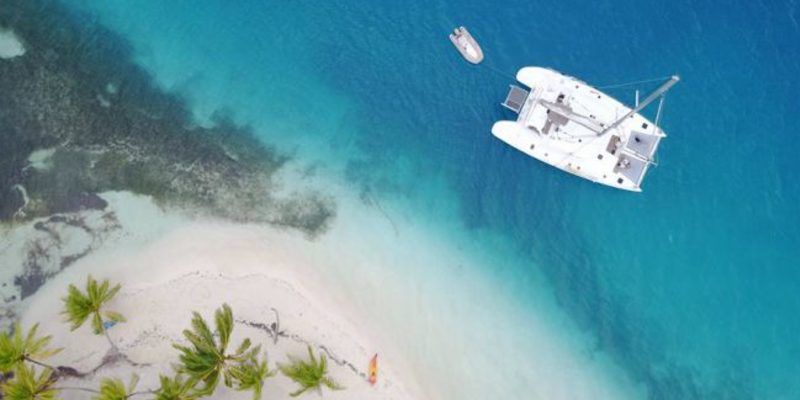 Panama
ALL INCLUDED from airport pick up to airport drop off: take advantage of extraordinary savings on an 8 days package with all receptive services included.
---
Captain Morgan's Cruise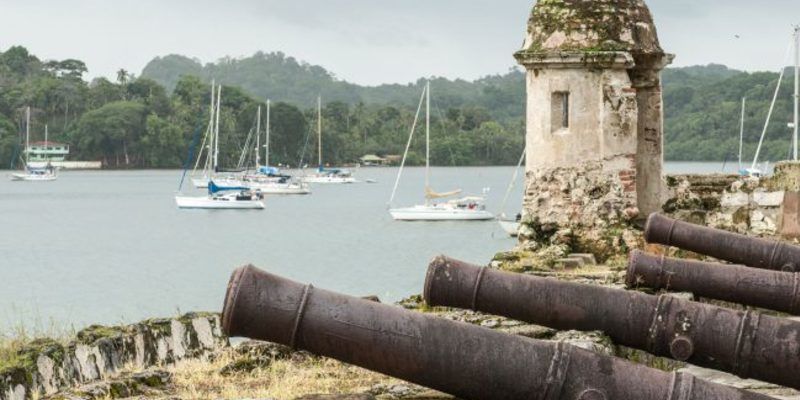 Panama
Sail San Blas & the Caribbean coast + Tour the Panama canal locks, Rio Chagres, Fort san Lorenzo, Transisthmic train, colonial quarter hotel ****
---
Private Crewed Charters Visiting Panama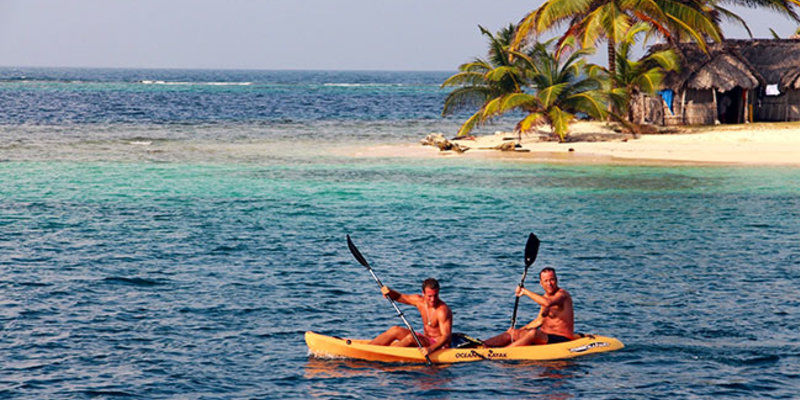 Panama
Enjoy PRIVACY and select PERSONALLY your favorite exquisite anchorages: Cayos Holandeses, Cayos Chichime, traditional village or Cayos Coco Bandero.
---