Inspired on comfort and performance this catamaran – fully air conditioned (Maximum 4 hours of consecutive use at $20 per hour) – is our COMFORT category catamaran. The crew will make you feel comfortable on board this fully equipped catamaran. If you are looking for an exceptional holiday with your family and friends, in good hands on board a recently built catamaran, the comfort category Lagoon 500 is the catamaran for you!
The prices shown are for 2 passengers. Prices however may vary, so do enquire through our in-built Boataffair Messenger for detailed prices.
If the charter is fully or partially canceled (in the latter case, in a per day calculation) , even for a case of force majeure, we will refund THE CLIENTS , based on the invoice price of the charter (the other benefits are 100% refundable less the expenditures on each provider):
Date of cancellation before the first day of charter Amount refunded
Over 6 months 100% ( - $ 150.00 of expenses) - Between 90 to 179 days 40% - Between 89 to 60 days 30% - Between 59 to 30 days 20% - Between 29 to 15 days 10% - Less than 15 days 5%
A decrease in the number of participants on board will be accepted by THE COMPANY only with at least a 72 hours' notice before the first hour of the first day of the charter: the total amount owed by THE CLIENTS will then be recalculated.
Honeymoon Package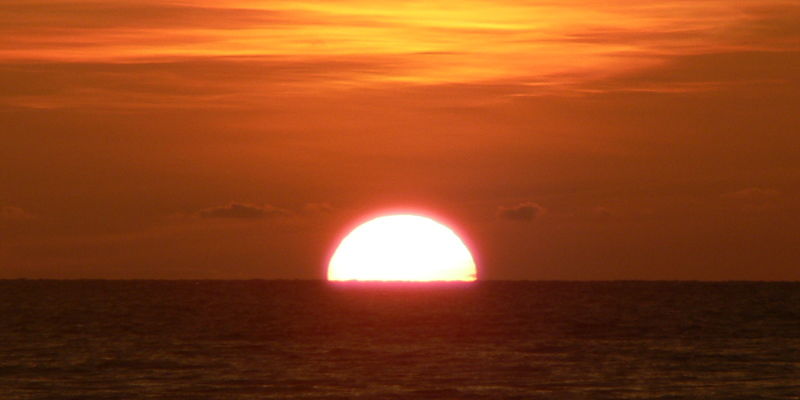 Panama
The perfect all inclusive romantic escape. Eat, Sail & Love! Offered in several categories of comfort to fit everyone's budget
Premium San Blas Cruise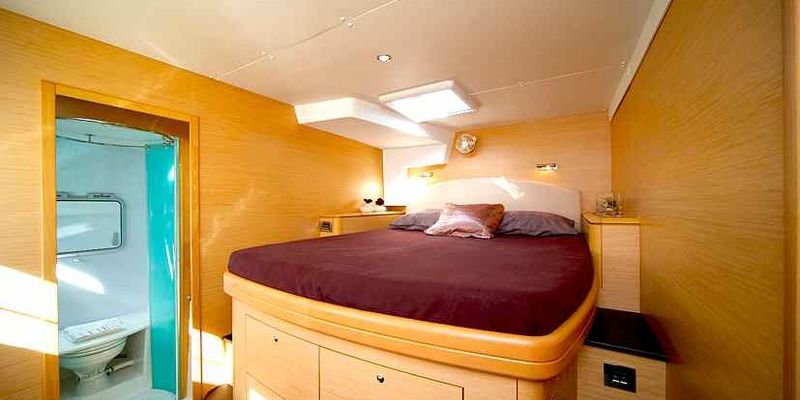 Panama
This cruise is dedicated to the most demanding guests looking for the most comfortable way to discover the San Blas Archipelago
Sail and Visit San Blas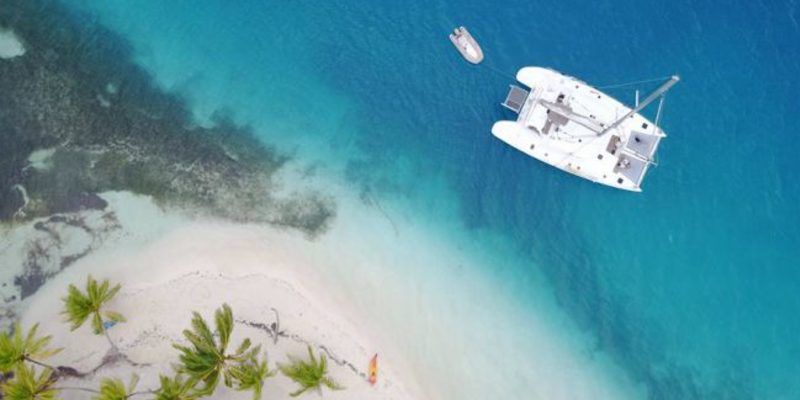 Panama
ALL INCLUDED from airport pick up to airport drop off: take advantage of extraordinary savings on an 8 days package with all receptive services included.