The sea, My passion.
I'm a lucky guy, my business allows me to live all day long on board my charter company yachts and boats.
Professional Skills and Certified Competencies.
Cruise along the Italian Riviera around the villages of Cinque Terre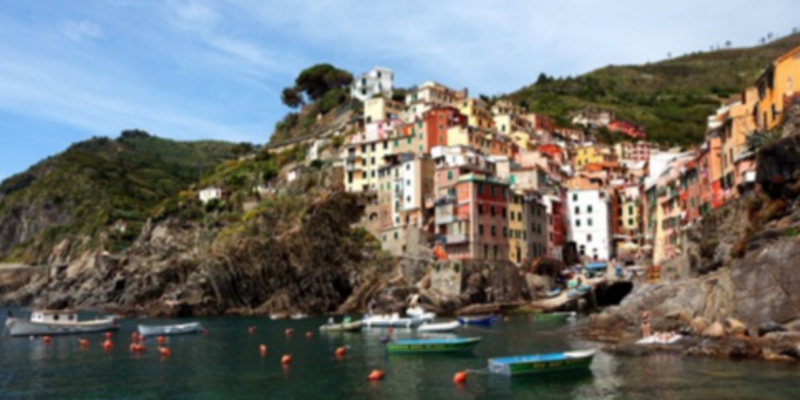 Italy
The 5 picturesque fishermen's villages of Cinque Terre are well-known all over the world. On this trip you can enjoy a comfortable 45 min cruise to each one: Monterosso, Vernazza, Corniglia, Moneglia e Riomaggiore.
---
Portofino and San Fruttuoso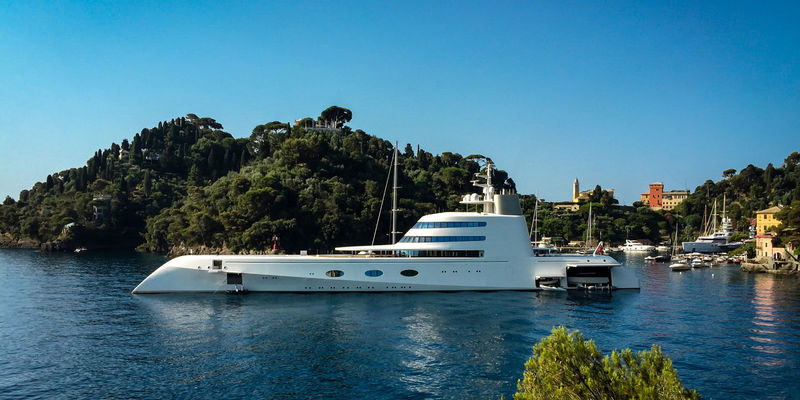 Italy
Visit Portofino and San Fruttuoso, one of Italy's luxury capitals
---
Porto Venere Tour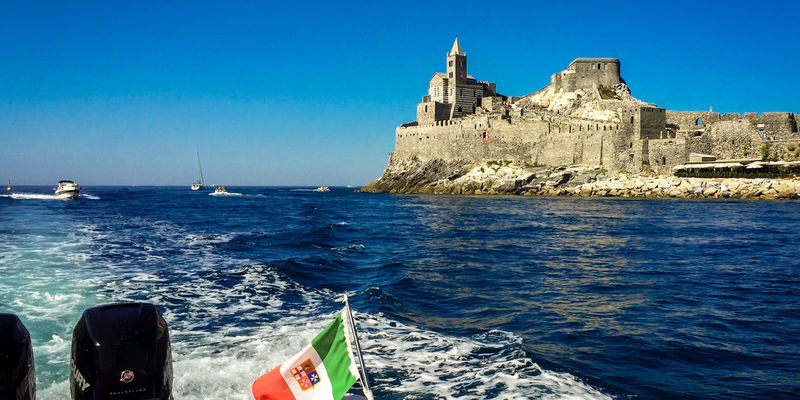 Italy
Visit Porto Venere to see one of Italy's most characteristic towns 
---