The Electrical Windlass, Sprayhood, Bimini this boat is equipped with allows for the maximisation of luxury and comfort on board. Also, the advances steering wheel simplifies the navigation for maximum security
All our boats are insured with a Third Party and a Kasko insurance, untill the total loss of the boat.
About the insurance deposit of clients, they can contact an insurance company of their country, in this way they leave us with the full refund deposit and, in case of damage, their insurance will refund him.
Cruising the Great Gulf of Olbia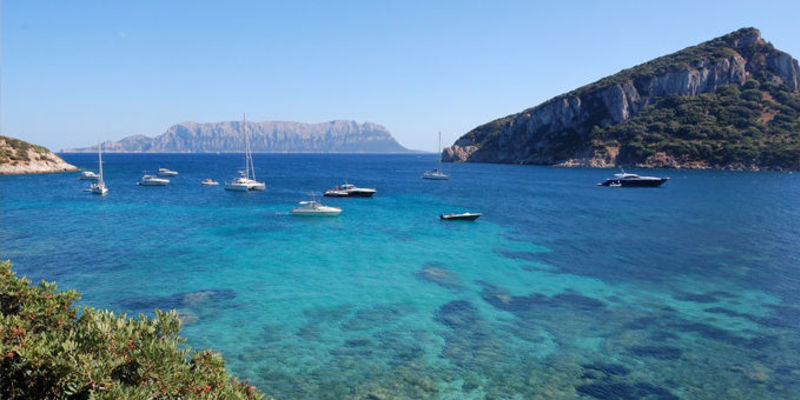 Italy (Sardinia)
One of the greatest gulfs of the Island, the gulf of Olbia is truly fantastic
Cruising the North Sardinian Coast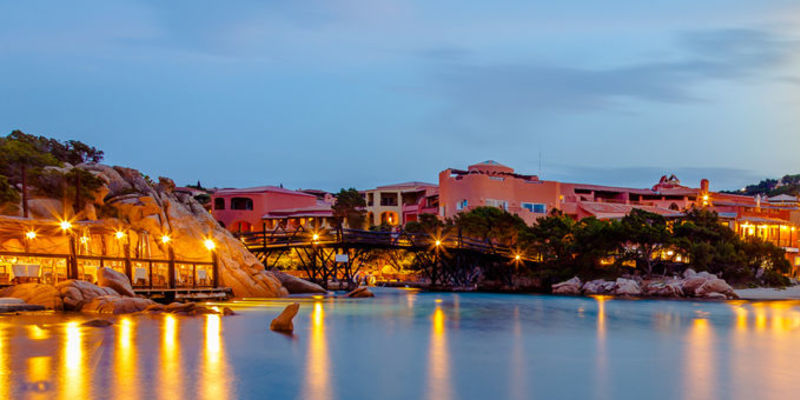 Italy (Sardinia)
Come discover the beauty of Costa Smeralda, one of the focal points of luxury of the Mediterranean 
Cruising the South of Corsica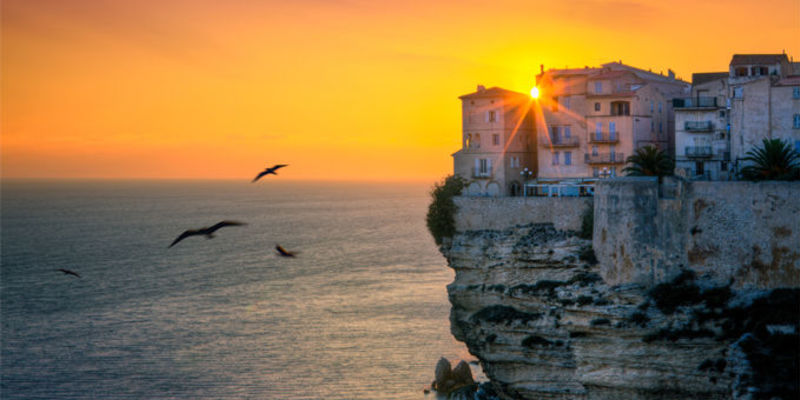 Italy (Sardinia)
Discover the South of Corsica and fall in love with the amazing landscapes
Cruising the Maddalena Archipelago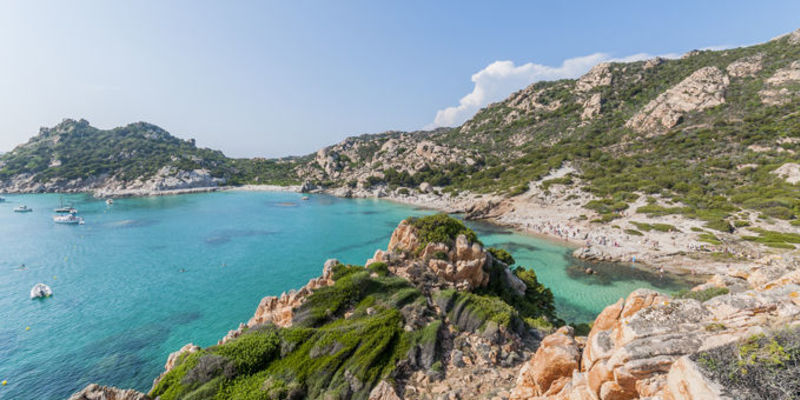 Italy (Sardinia)
Sail around the amazing Maddalena Archipelago to discover the wonderful, hidden beauties of this region