We recommend you to start from Nieuwpoort for a sailingtrip of 7 to 9 days. It is a challenge to sail just up to the Tower Bridge! To get familiar with the boat, make a short trip the first day. You can sail to Dunkerque. Then cross the Channel to Ramsgate.
In order to take advantage of the tide, you have to be at the right moment at the right place. You must pass Sheerness at low tide, then you have upgoing tide just to London. In the Thames estuary are many sandbanks, so a precise navgation is important. With a little luck you can sail up to the Tower Bridge.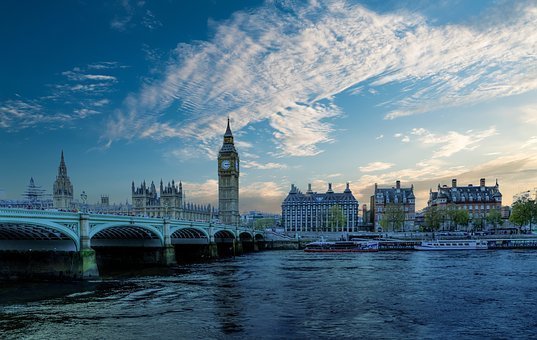 You enter St. Katarine Haven by the oldest lock of Europe. Here you will find yourself in a totally restored old harbour, dating from Tudor times. You may have diner at the Dickens Pub.
We suggest to stay in London for about 24 hours. Just to make a nice visit. The marina is about 15 minutes walking from the Tower. Visit Covent Garden for an artistic sensation.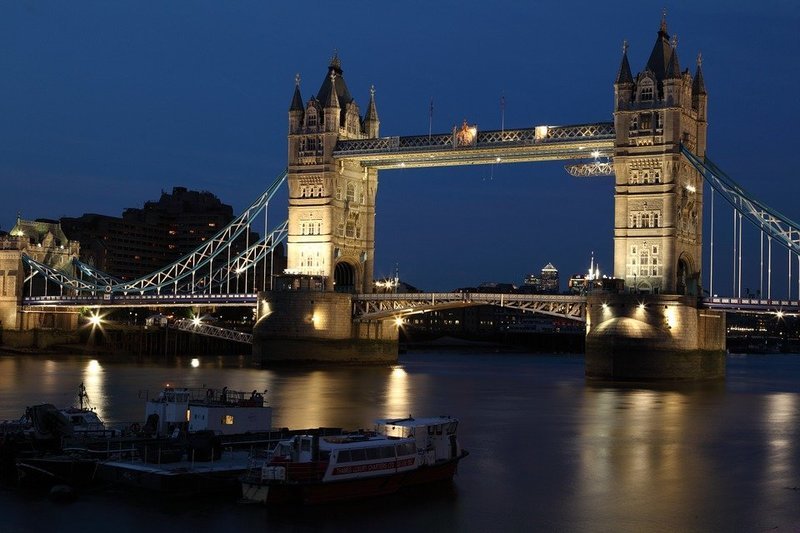 In the way back you take a stop at Queenborough. Destination Oostend. A long passage. Then the last day, you make a short trip back to Nieuwpoort.