We recommend to start from Nieuwpoort for a trip of 14 days. Ar-Mor, le Pays de la mer. Scenic harbours, famous fishing boats, songs of the sea, fruits de mer. Rough cliffs, les Sept Iles, Saint-Malo and the mysterious Mont Saint-Michel. All this is to be seen on the Channel Islands Jersey, Guernsey and Sark.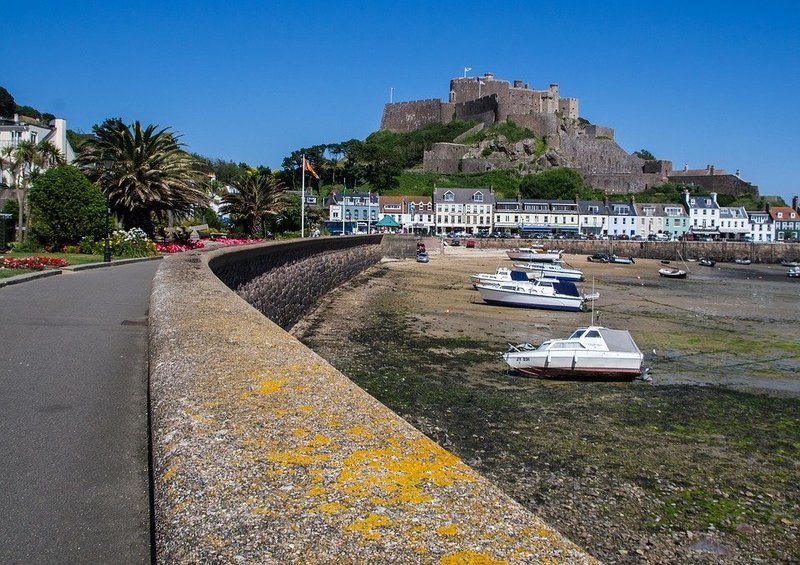 The north coast of Brittany (from Saint Malo to Brest) contains rough cliffs with small rivers deep inside the mainland. Lézardrieux, Paimpol, Tréguier, Saint Brieuc, Ile de Bréhat with pink rocks and Roscoff glitter in a splendid landscape. Take your time to visit the lovely harbours of Saint-Helier (Jersey), St.Peter Port (Guernsey) and Sark.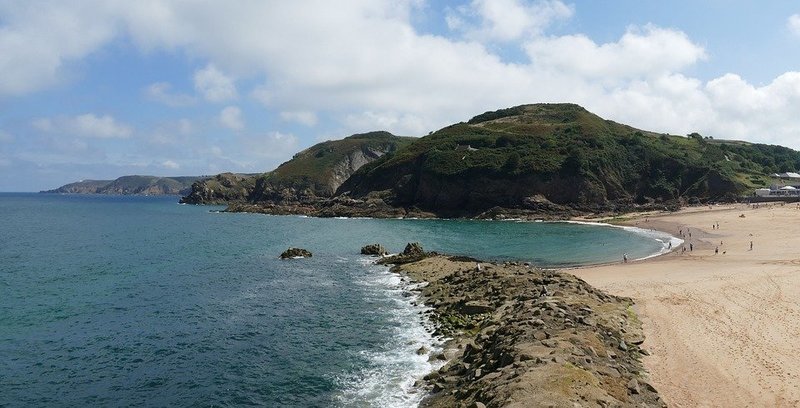 Leaving Guernsey we head for Morlaix at the breton coast. You can sail the rivers Tréguier and Trieux, even at low tide. After hours of sailing between magnificent hills you look for a mooring in a small marina.
Weather and climate: Brittany and the Channel Islands are gifted with a warmer climate. Mostly wind coming from the west.