In this blog post we wanted to take the time and show you a short selection of new yacht arrivals 2019 and a snapshot of a client retreat that took place in May around the Aeolian Islands, Sicily. At Boataffair, we are all about creating unique experiences that last a lifetime. See our first in class experience page here: Boataffair Experiences
Our professional boat owners and yacht managers have created magical adventures in over 40 countries in many categories.
We make the inspiring and the incredible possible. You can get married on a boat, plan your next team building event, go island hopping or do your coaching classes on one of our quality yachts.
One of our new arrivals this month is this beautiful Ferretti 780, available in Zadar, Croatia. See the full details here: Ferretti 780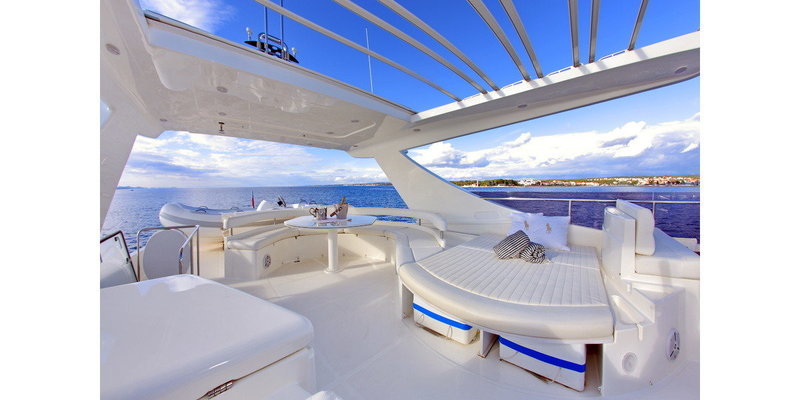 Sophisticated. Stylish. Spacious. Those three words best describe the Ferretti 780. Refitted in 2019, this beautiful 24m motor yacht will delight families travelling together or a group of friends thanks to her eye catching exterior, stylish interior and luxurious amenities. She accomodates up to 8 guests in 4 elegantly decorated and spacious cabins.

Another eye catcher is this beautiful Jeanneau Sun Odyssey 54 in Puerto Vallarta, Mexico. See the link here:
Jeanneau Sun Odyssey 54 in Mexico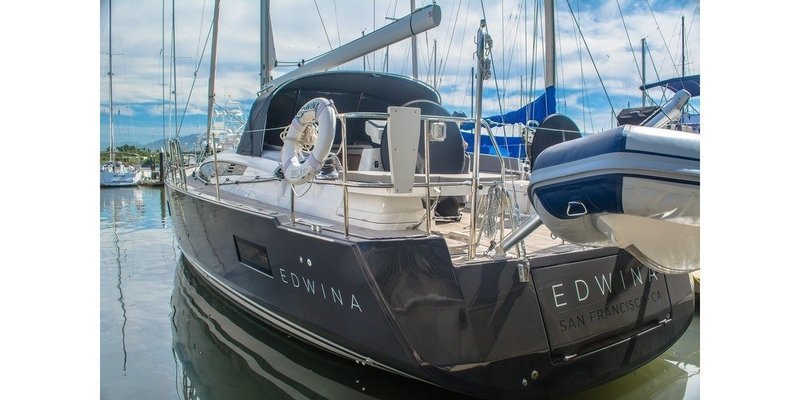 She boasts phenomenal luxury at every turn. This is the way to cruise the Mexican coastline. For a day or for multpiple day charters - take the helm in the beautiful Mexican waters!

This Catamaran Lagoon 42 boasts a true luxury yacht charter experience in Thailand. Please have a look at this beauty here: Lagoon 42 in Thailand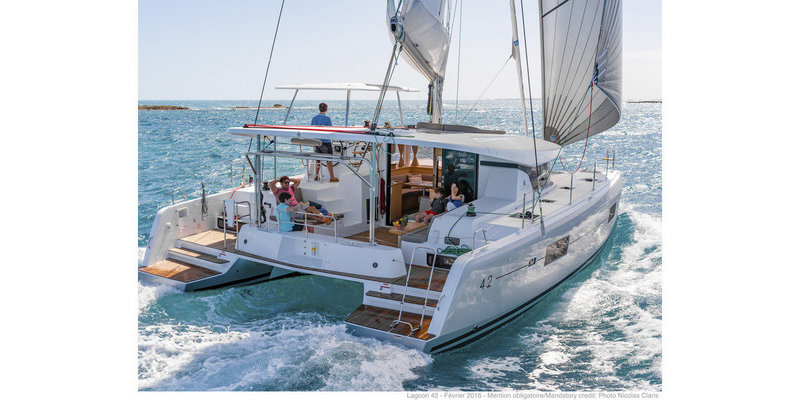 This striking Catamaran offers the ultimate comfort for a couple, a small group of friends or a team corporate retreat. The clever design is unparalleled. The yacht and crew will give you a properly relaxed time on the water. She was built 2017. You will have the most amazing time in a private setting and without the hefty price tag that luxury hotels offer (we will publish another blog on this topic shortly).
And now, to conclude today's blog post, let us show you a snapshot of one of our clients' retreats May 2019 around the Aeolian Islands, Sicily: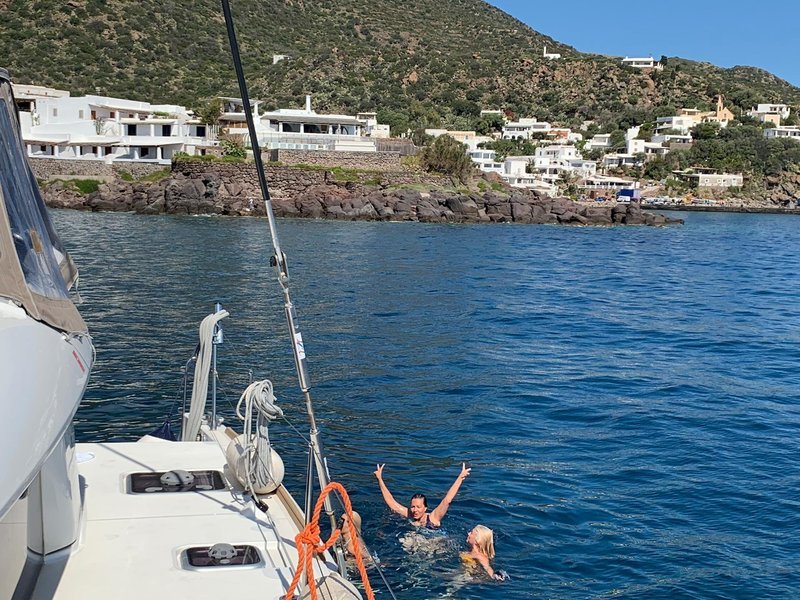 Our clients on this Lagoon 400 S2 are an international bunch from the UK and the US. They came together for a one week coaching & mindfulness retreat. You can see this beautiful Catamaran here: Catamaran in Sicily
What the clients appreciate during this retreat is the elements of being offline most of the time, you get to do many beatiful mindfulness exercises, it's a team building event and sights like the Stromboli Volcano can be visited as part of the retreat. Not to mention the beautiful sights of the Aeolian islands.
In short, here at Boataffair we are happy to be adding quality and hand-picked yachts every week to satisfy our clients' appetite for extraordinary experiences on the water on a premium vessel. We are about quality, not quantitiy. We look forward to the journey ahead!
If you have read this blog up to here and you have comments or questions, please get in touch with us through our homepage or start a conversation at welcome@boataffair.com. We look forward to hearing from you!