Rent one of my boats and sail on the most beautiful Islands in the Mediterranean, such as the Pontine Islands (Ponza, Ventotene, Palmarola) Ischia and Capri, Aeolian Islands and Egadi Islands in Sicily!
Amalfi Coast and Cilento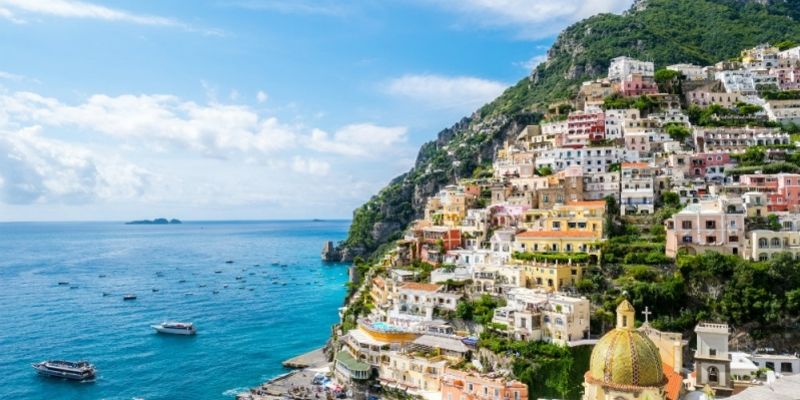 Italy
The beautiful Amalfi Coast and Cilento is unmissable. Be sure to enjoy it on board a magical sailing boat
---
Pontine Islands, Ischia and Capri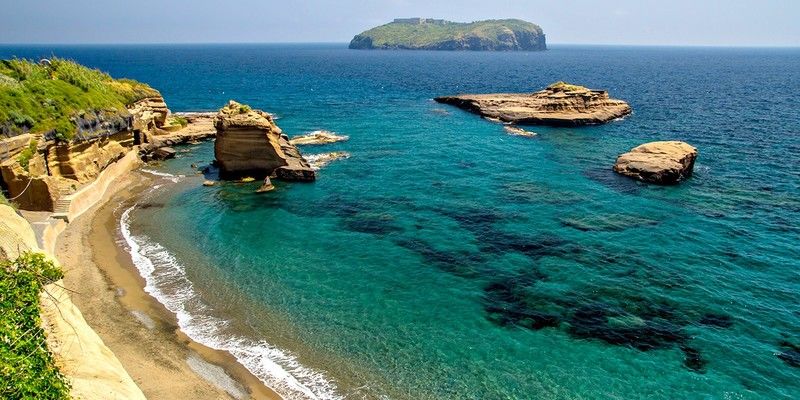 Italy
The beauty of Southern Italy on a fantastic luxury yacht
---
Sailing Cruise around the Pontine Islands, Italy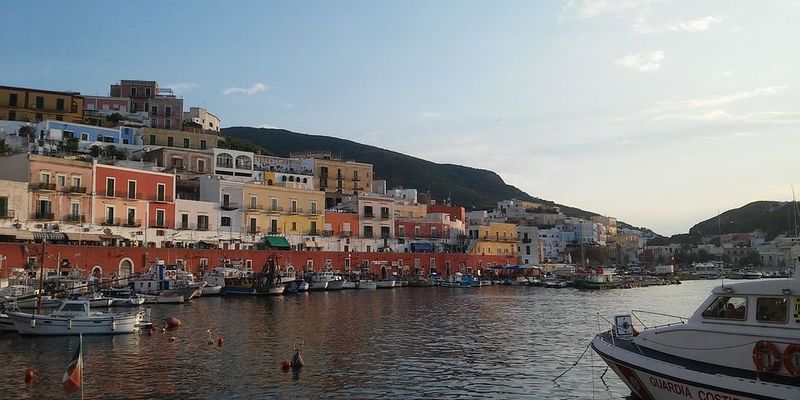 Italy
We propose our favourite sailing route to you around the Pontine Islands. They are only a few miles from the Italian Lazio coast, the archipelago of the Pontine Islands. The nature and the sea are still very much intact and untouched, despite the...
---