Diving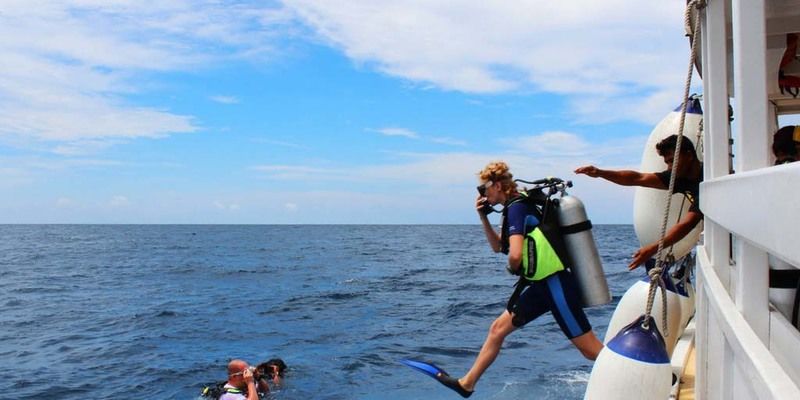 Maldives
Thanks to this experience you will be able to enjoy an amazing experience. You will be able to dive in the the Maldives, something truly unforgettable
---
Fishing in the Maldives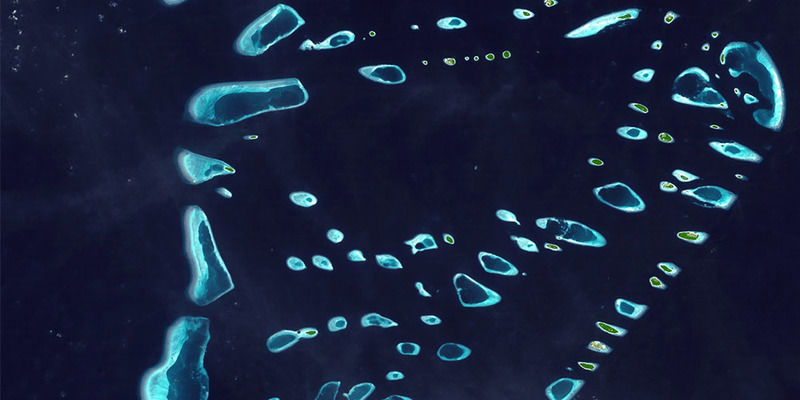 Maldives
Relax and enjoy fishing in the Maldives, something you will never forget
---
Itinerary: Best of Maldives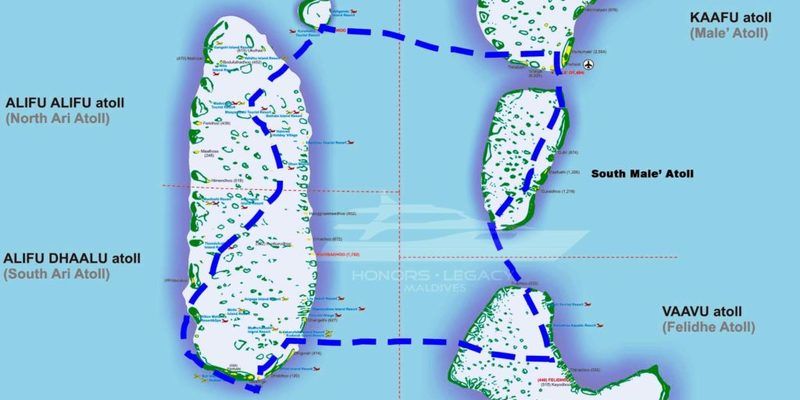 Maldives
The 'Best of Maldives' does just what it says on the tin – you dive the best and most famous dive sites of the Maldives in a single week of sublime liveaboard Honors Legacy diving across Male Atolls, Vaavu and Ari atolls. Dive the many channels,...
---
Itinerary: Best of Southern Atolls
Maldives
Visit and dive in some of the best spots of the Southern Atolls in the Maldives
---
Itinerary: Deep South (Huvadhoo - Addu)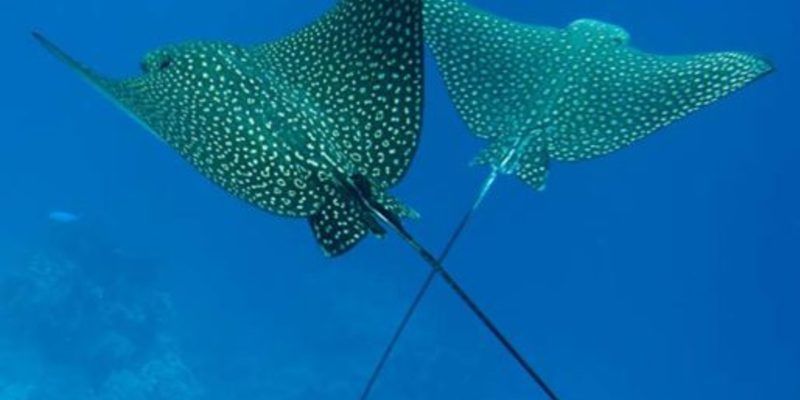 Maldives
More south, but also more beautiful, these locations will allow you to dive in some amazing places, while also being able to relax on a luxury yacht
---
Itinerary: Desert Island Cruising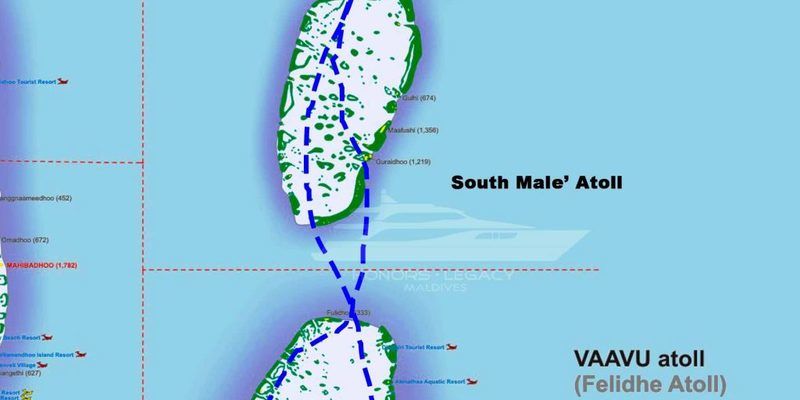 Maldives
  Desert Island Cruising itinerary offer a close up and intimate view of the 'real' Maldives. Visiting uninhabited islands for snorkeling and swimming in the most pristine of blue lagoons, a vast array of marine life, and unspoiled dive...
---
Itinerary: Hanifaru Bay Cruise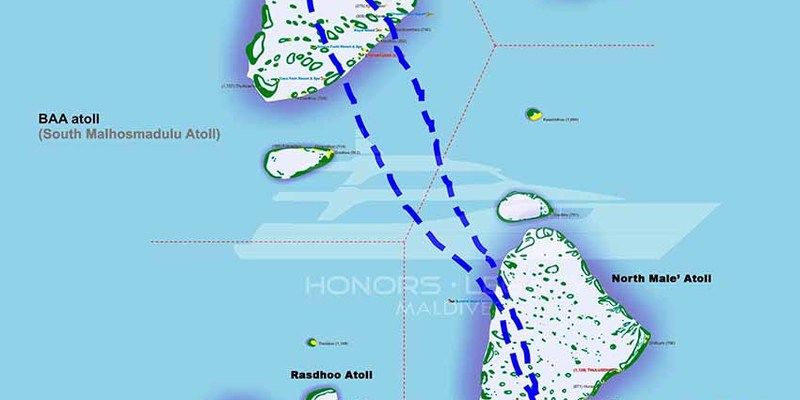 Maldives
Hanifaru Bay is a sanctuary for people who love snorkeling with manta rays and whale sharks. This UNESCO biosphere reserve in the Maldives is legally designated as a Marine Protected Area. There are strict regulations are in place to protect and...
---
On board Spa
Maldives
The Honors Legacy's Spa is located on the upper deck. In this serene environment you can choose your massage treatment according to your preferences. This SPA room is the best way to indulge yourself after a day of hard work in the water; diving,...
---
Surfing in the Maldives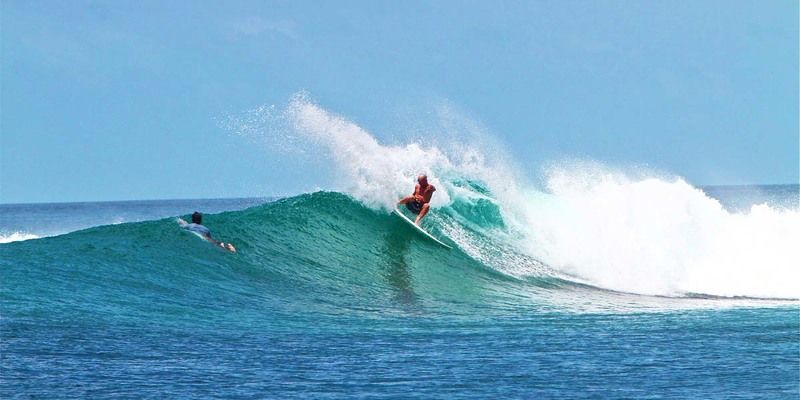 Maldives
Enjoy a fantastic surfing experience in the Maldives on board a luxury yacht
---