The VanDutch 40's beauty is salient, with the fluid lines and astoundingly clean exterior of this superyacht tender to charter boasting elegance and grandeur. A hugely desirable chase boat, the VanDutch 40 is widely recognized as one of the most popular and impressive tenders available on the market today. VanDutch 40 luxury chase boats, available to rent along the Miami area for short or long-term rentals.
Crafted to meticulous detail to ensure the comfort of guest onboard, vibration is kept to a minimum and underwater exhausts muffle the sounds of the powerful engines. Featuring bow and stern thrusters coupled with joystick controls, her maneuverability is top class.
The VanDutch 40 is an exemplar of timeless elegance in design and engineering finesse, ensuring guests travel in style and comfort. She is undoubtedly the perfect luxury superyacht tender to charter on Miami Beach.
Prices may vary according to season and number of passengers. Please enquire for further details
A 50% deposit is required to reserve the Yacht and balance will be due 7 days prior the charter.
Rentals are not subject to cancellation nor refundable. Should weather not permit safe charter conditions a rain check or credit of the charter fee will be issued with no expiration.
Cuba Yacht Tour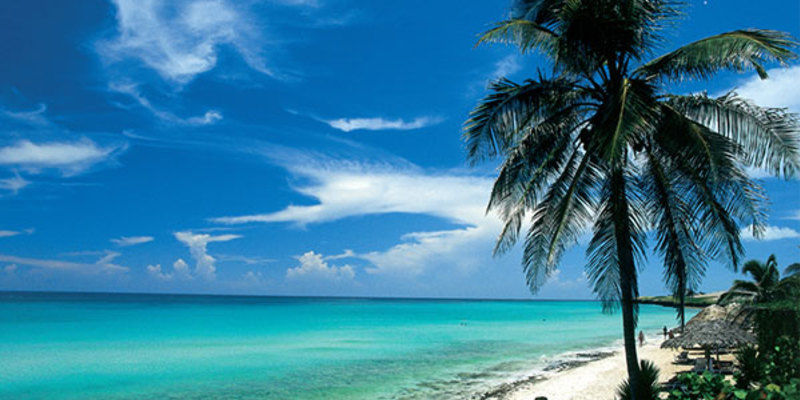 Cuba
Explore Cuba and admire all of the beauty the island has to offer
The Exumas Yacht Tour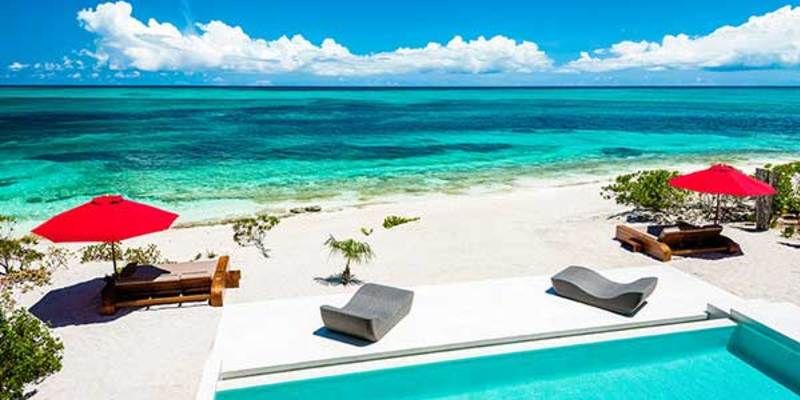 Bahamas
Explore this gem of the Bahamas
Pig Island Yacht Tour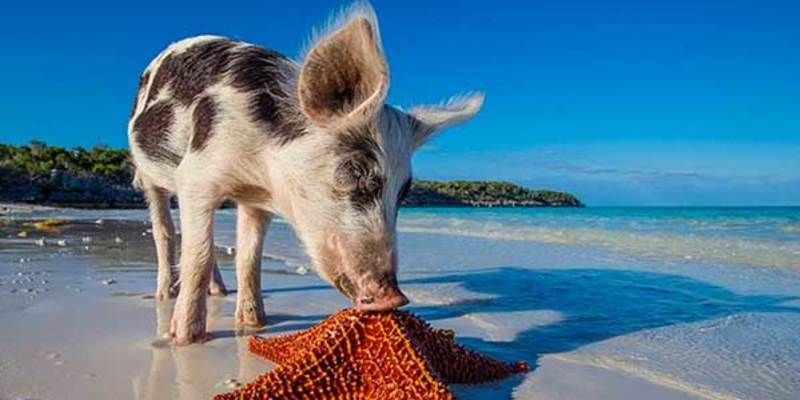 Bahamas
One of the most characteristic places in the Bahamas, visit this beautiful place on a yacht
Trip to the Florida Keys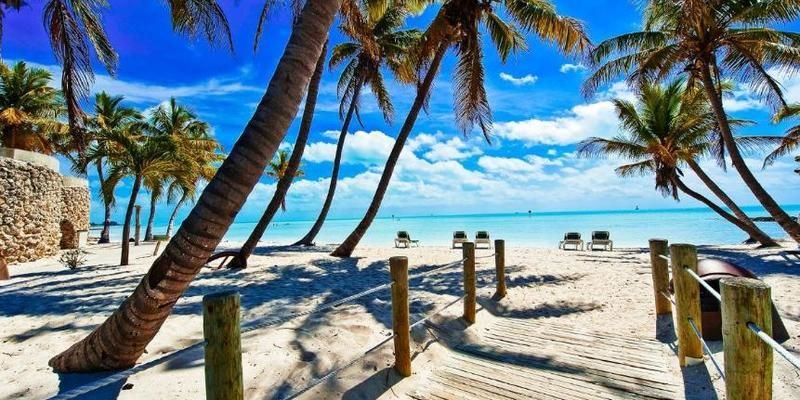 USA (Miami & Florida)
Take a fantastic luxury yacht and visit the amazing Florida Keys
Bimini Yacht Tour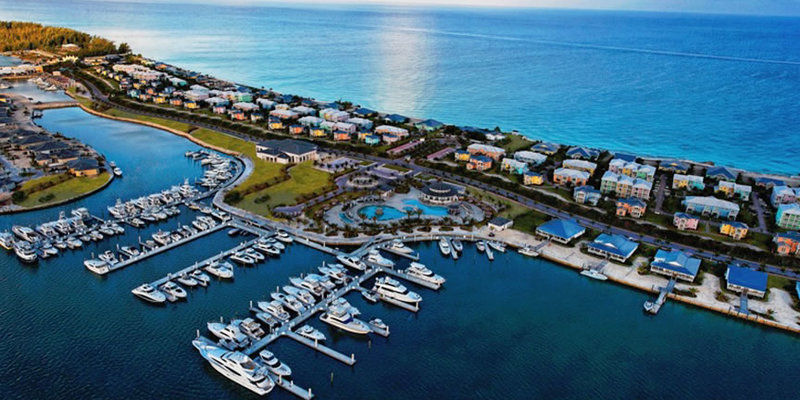 Bahamas
Explore Bimini on a yacht
Bahamas Yacht Tour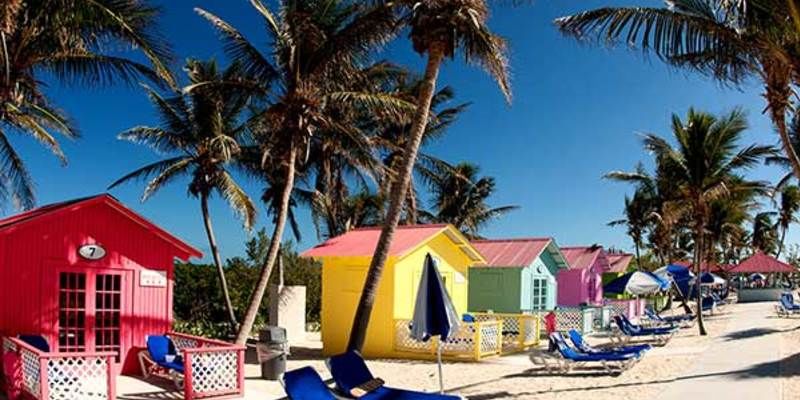 Bahamas
Visit the Bahamas on a majestic luxury yacht
Graduation Party on a Yacht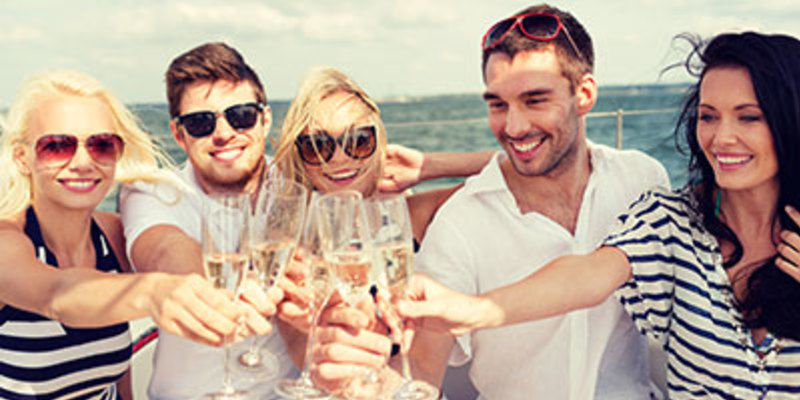 USA (Miami & Florida)
Celebrate your Graduation with Friends!
Holiday Parties on a Yacht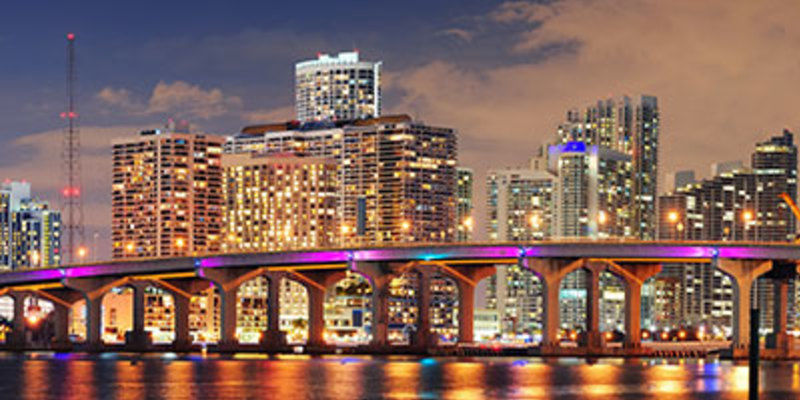 USA (Miami & Florida)
Planning a Company Holiday Party for your Employees?
Weddings and Anniversaries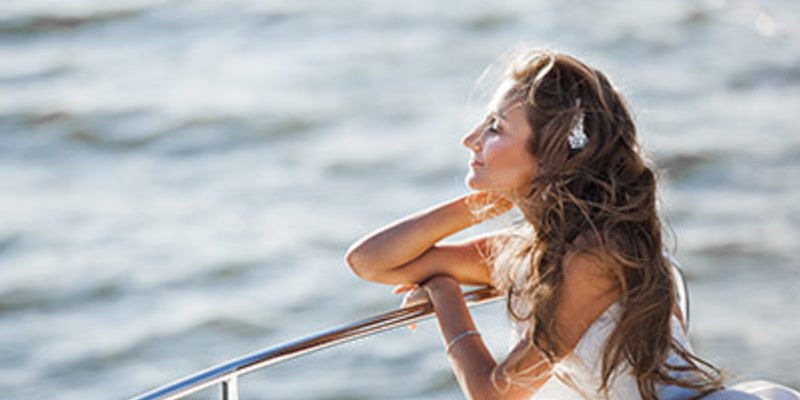 USA (Miami & Florida)
Planning your Wedding or Anniversary Party?
Corporate Events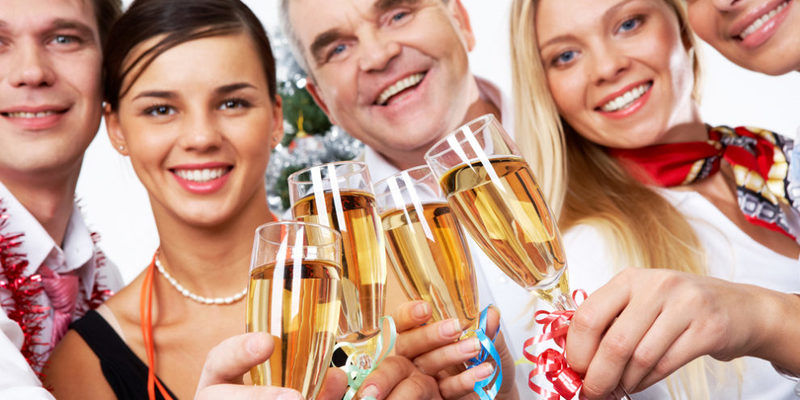 USA (Miami & Florida)
One of a Kind Corporate Events
Family Trip Boat Charters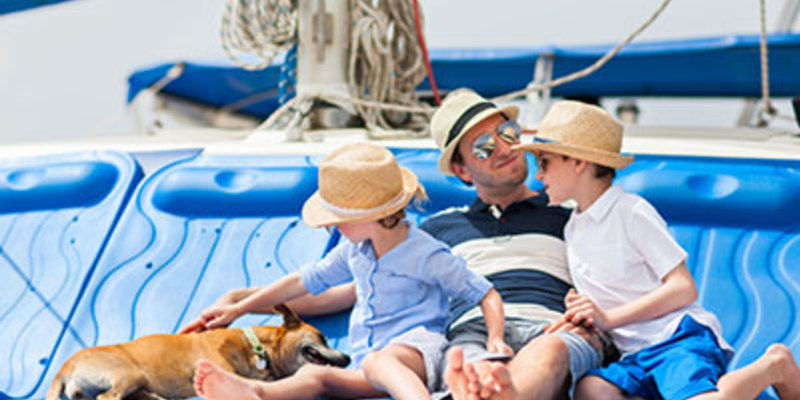 USA (Miami & Florida)
One of a Kind Family Trips
Bachelor/ette Boat Experience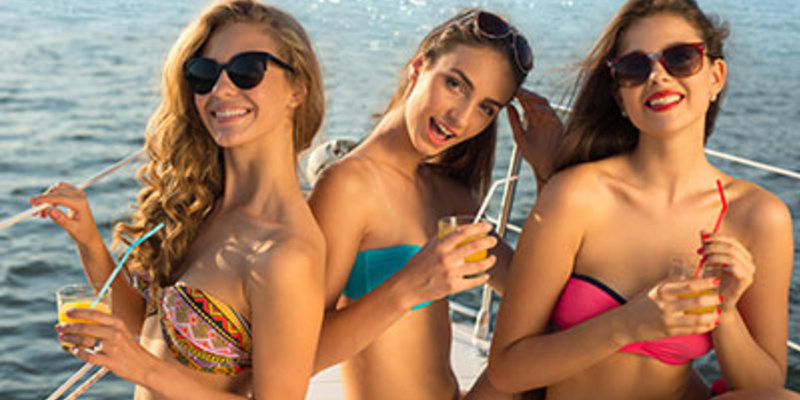 USA (Miami & Florida)
A One of a Kind Bachelor / ette Party!
Birthday on a Luxury Yacht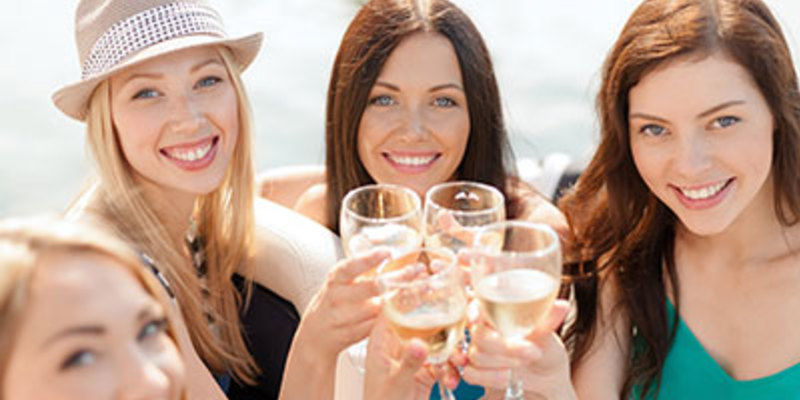 USA (Miami & Florida)
Celebrate your Birthday with Style!