Galeon 390 Fly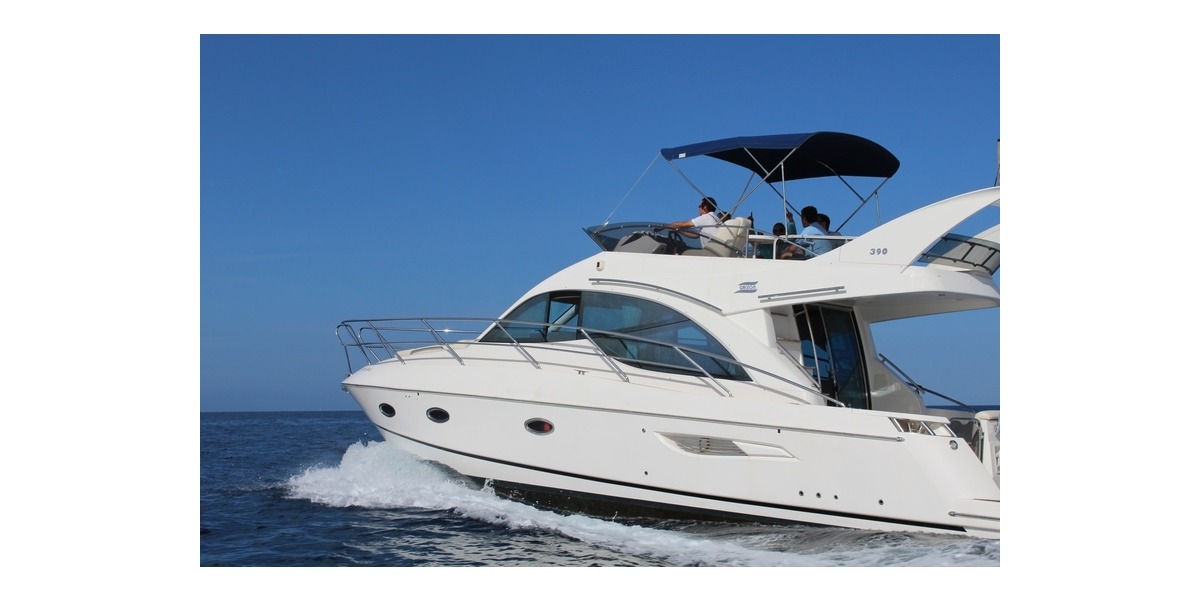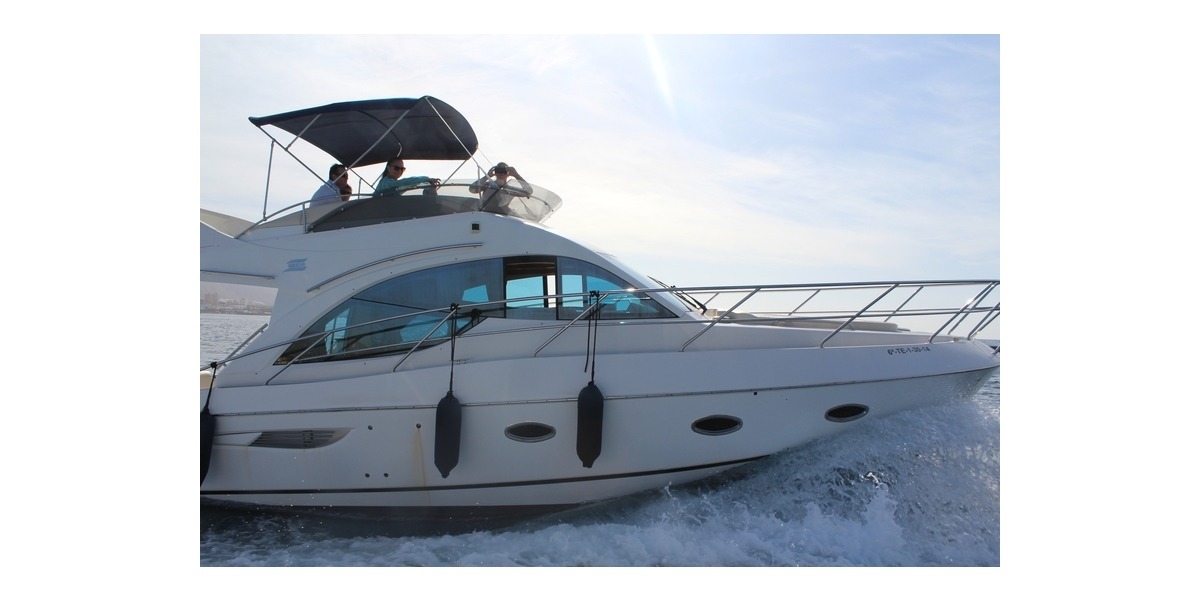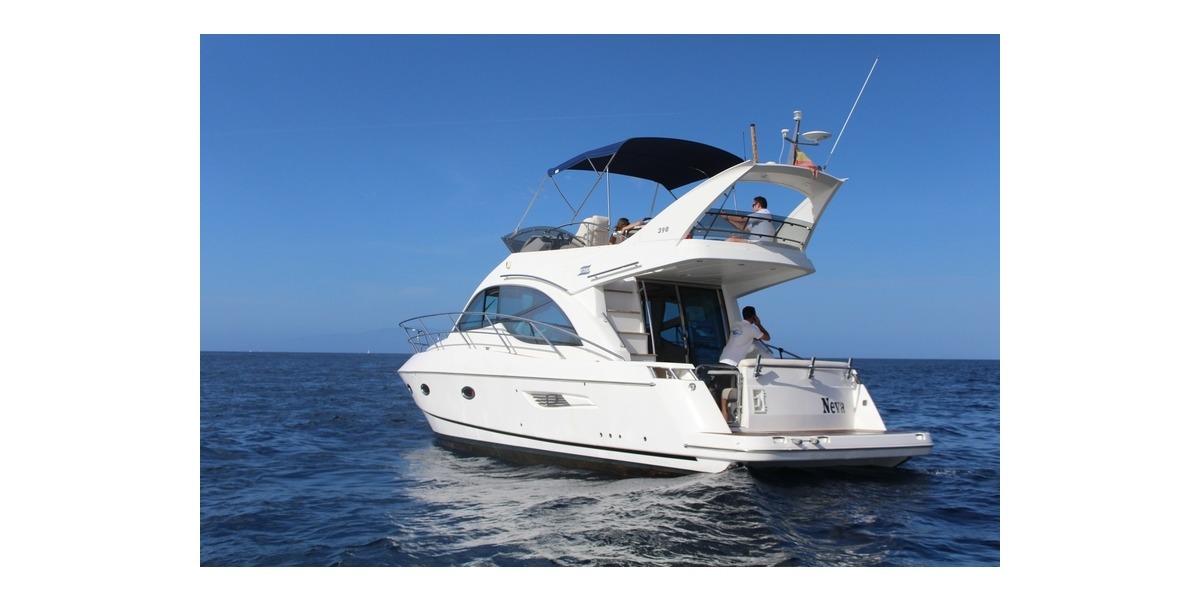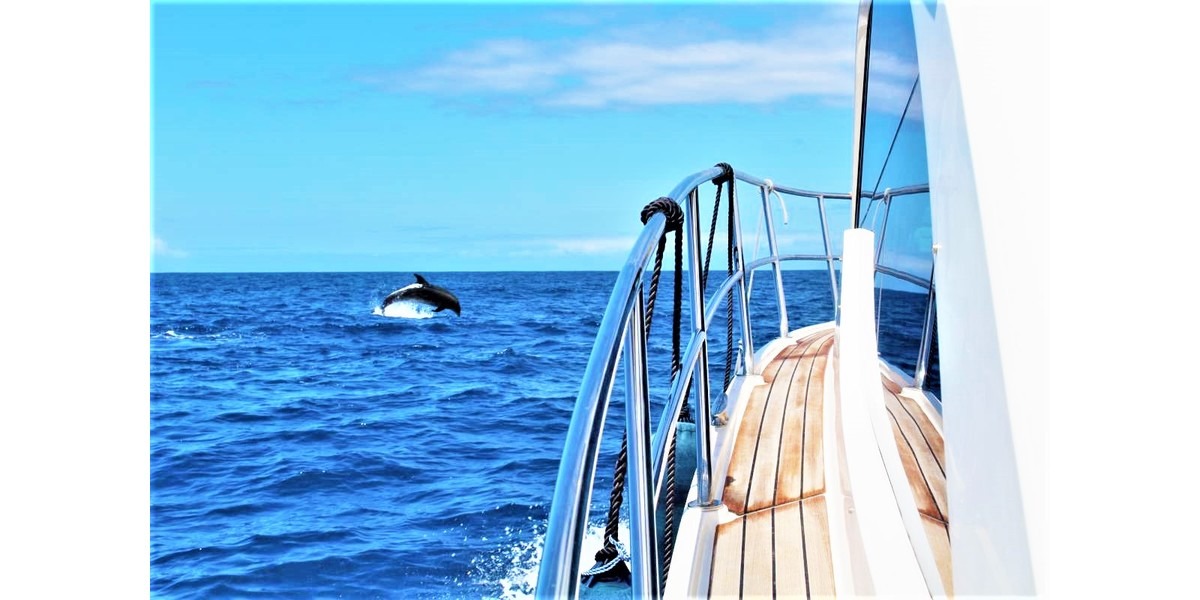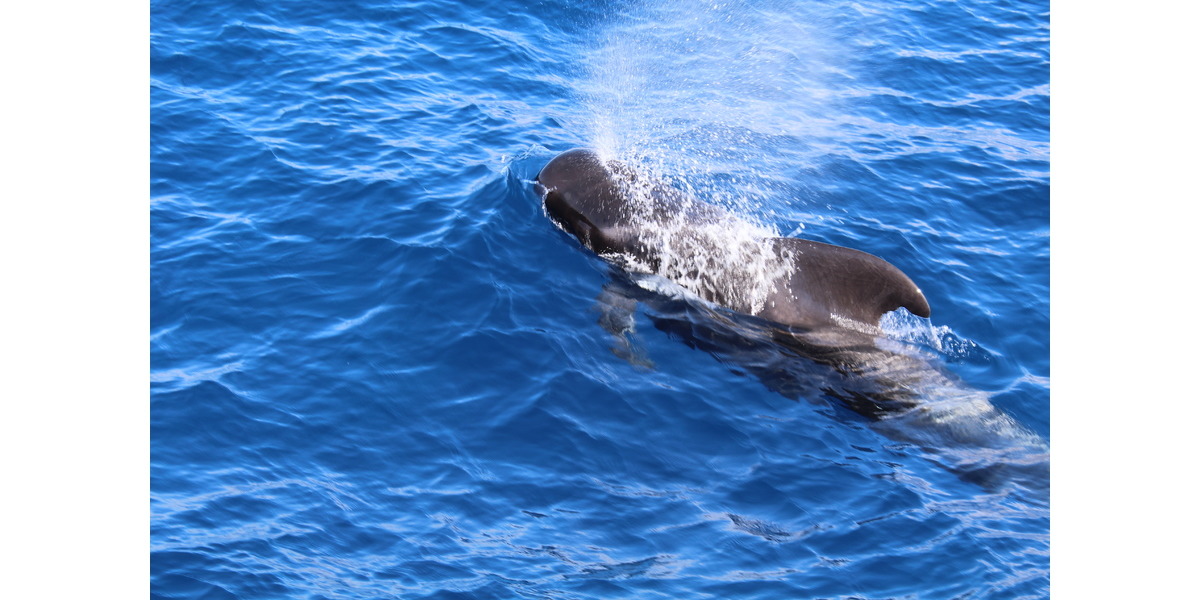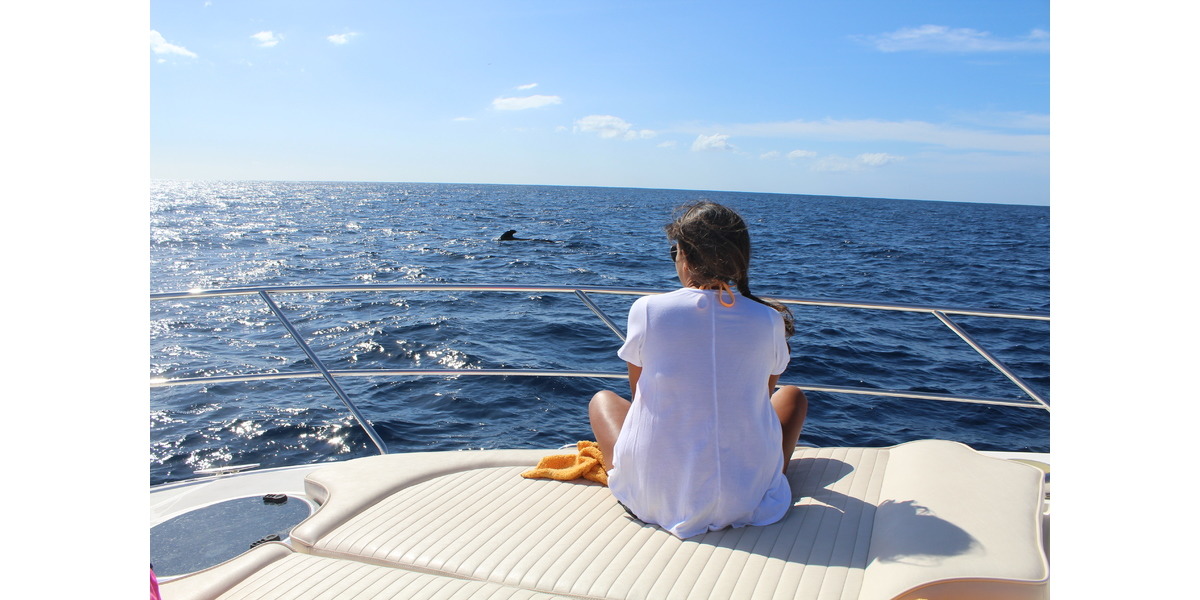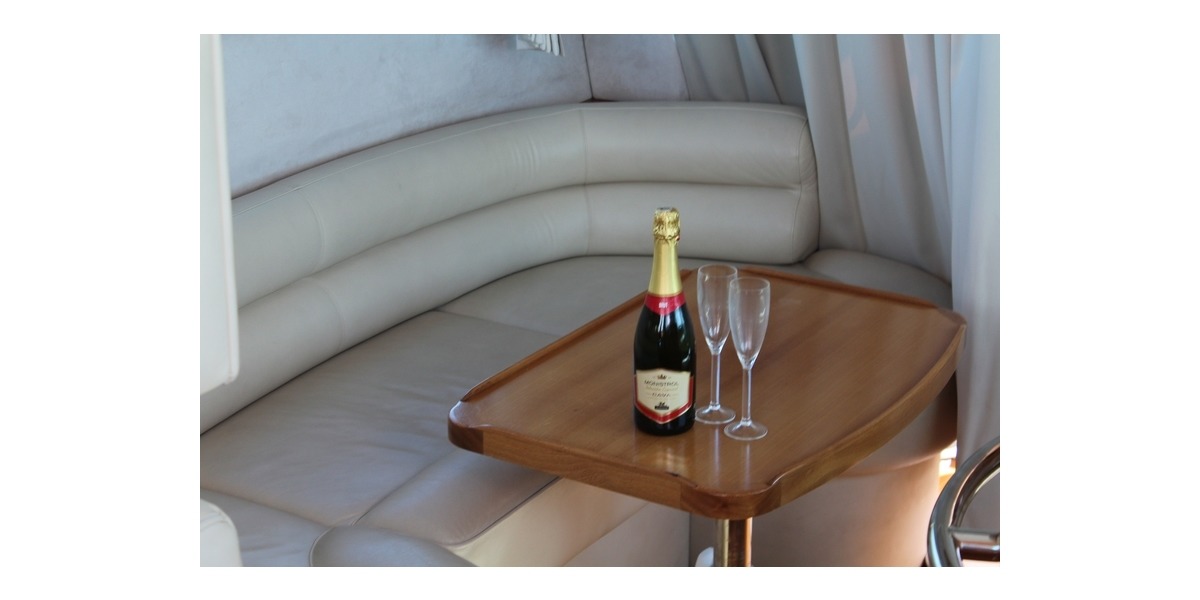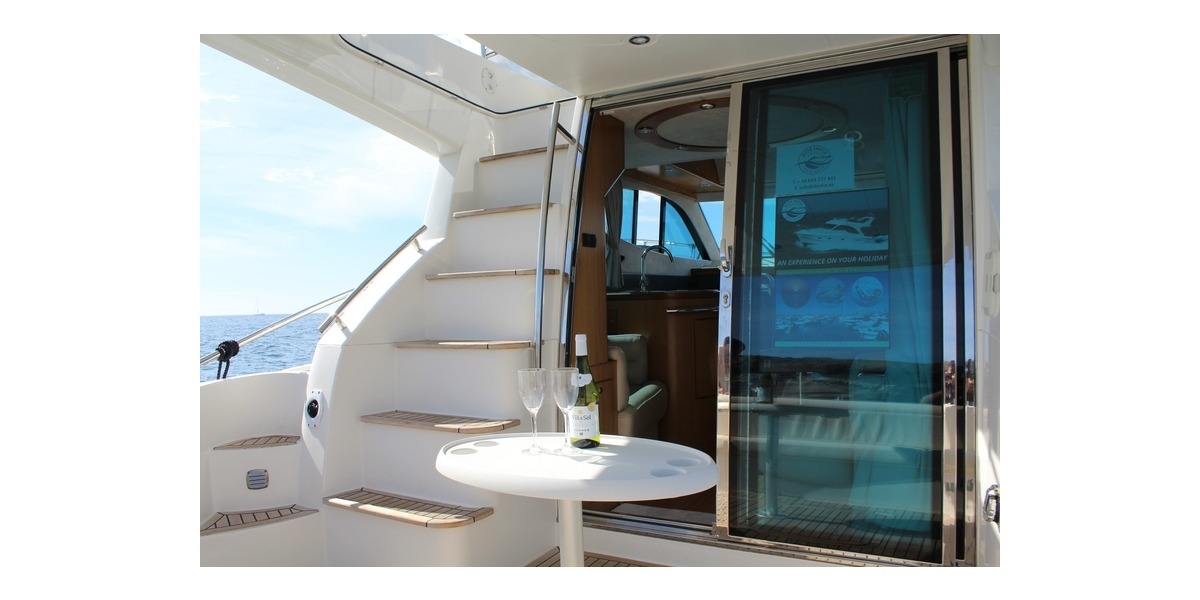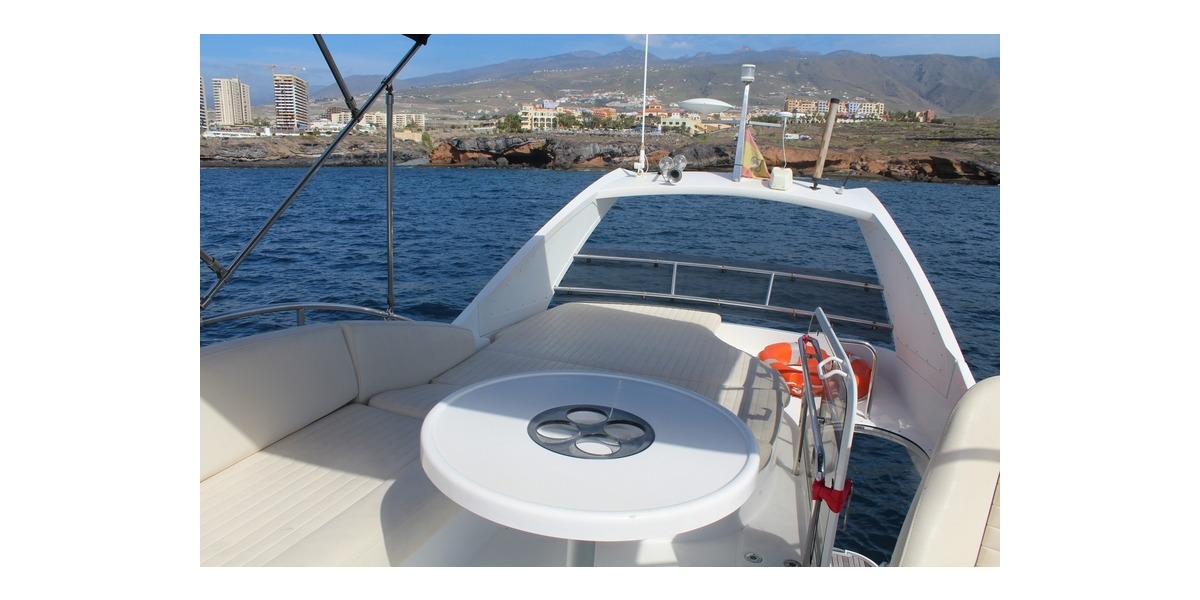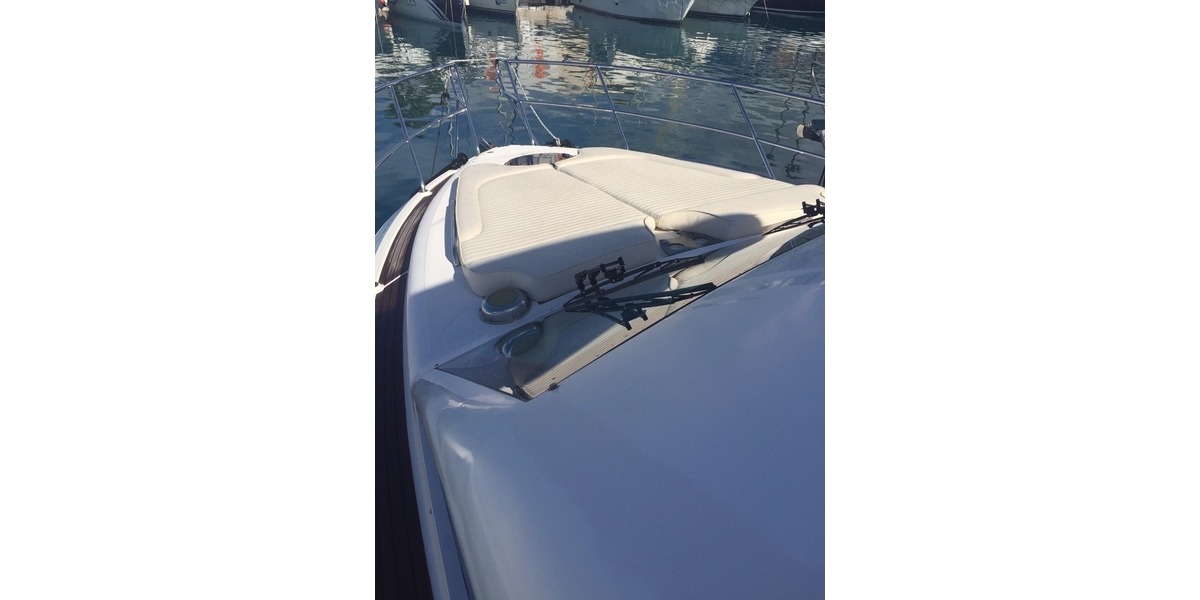 Book this boat
From €290 per day
Puerto Colon, Adeje, Tenerifa
Show map
Member since 02/2018
German, English, Spanish, Russian
Responds within a day
This boat owner offers experiences
Verified by: email, phone
Our special package for you:
3 hours Private Charter in Tenerife with Neva. We organize for the private trip to the bay "el puertito"for you, the only thing you need to do is to relax under the sun and enjoy.
First of all we will try to spot the whales and dolphins. Then your private yacht excursion will finally bring you to the bay to have a refreshing swim in the ocean, snorkel, and to eat some snacks.
Afterwards we will take you back to Puerto Colon our starting harbor. While we slowly go back you can enjoy the coastline of the south of Tenerife.
Prices:
EUR 595 includes 3 hours Private Charter
Features:
Snorkeling and Swimming
Snacks & Drinks
No other passengers
Maximum 9 People on Board
You can also book this yacht for 1.5 hourse at a rate starting at EUR 290. Please inquire for other durations via the Boataffair messenger - we are happy to accomodate your wishes.
This yacht is also availble for a 2hour sunset cruise starting at EUR 355.
Minimal rental period: half day
Deposit: €0
Equipment
Autopilot
Deck shower
Fridge
Navigation system (GPS)
VHF
WC
Cancellation policy
Cancellation 24 hours or less before rental: No refund
Cancellation between 48 and 24 hours before rental: 50% of rental price refunded
Cancellation over 48 hourse before rental: Full refund
Please note, that the Service Fee payable to Boataffair is non-refundable
Boat insurance
This motor yacht is fully insured for charter. Please ask us any questions related to this topic via the Boataffair messenger!
Ratings & reviews
Total:
On February 20, we went out with 4 people on board of the Galeon 390 fly. It was a 3-hour boat trip on a private yacht. The boat leaves out at Costa Adeje, Tenerife and takes you to a little bay called "El Puertito" where you make a short stop.
The duration of the cruise gave us the opportunity to see the most beautiful sea animals: dolphins, whales and aquatic turtles.
The boat was very neat and has a very stylish look and feel. The flybridge is huge but we liked the fact that we had enough space.
We spotted so many dolphins and even wales, it was really crazy! The dolphins were swimming close to the boat and jumping all around us!
I felt very happy to see these beautiful creatures for the first time in my life. On top of that we were lucky with the weather: the sun was shining and the sea was quiet.
Our captain was Eduardo. He was really friendly and has a lot of knowledge of the island. After spotting the dolphins and whales, Eduardo sailed to the little bay, El Puertito, where he made us some delicious fresh tapas served with a coupe of champagne. We stopped there to swim and snorkel in the crystal water.
I was glad that the captain dedicated a lot of time to the watching of the dolphins and wales. He knew all the right spots to find them!
While our husbands where diving and exploring the bay, we were sunbathing on the fly bridge and snapping some great pictures! Eduardo turned up the music which added a wonderful ambience.
It really was an unforgettable day! I am very delighted to experience such beautiful moments and I highly recommend it!
19.03.2018