All our crew members are professional. Christos is a captain with an experience for more than 20 years. The crew members are also very experienced with lifeguard licence, and the knowledge of the behavior that is suitable for our customers. All the crew members are working with us during all the year and they are also educated continuously. Each customer is unique for us.
VIP Island Transfer from Mykonos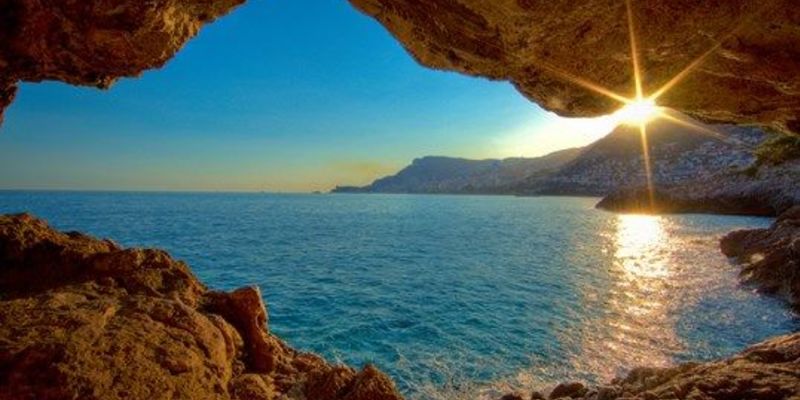 Greece
We offer you a VIP transfer from Island to Island from our Mykonos base.  
---
Sunset Cruise in Mykonos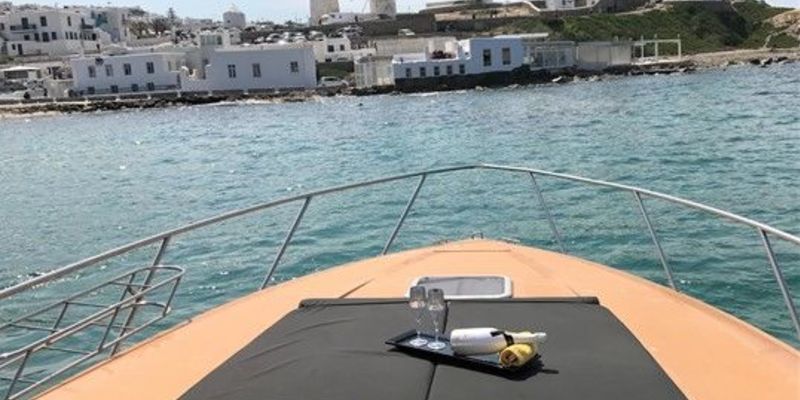 Greece
Join us on a private sunset cruise with our beautiful and modern yacht in Mykonos.
---
Private Wellness massage on the beach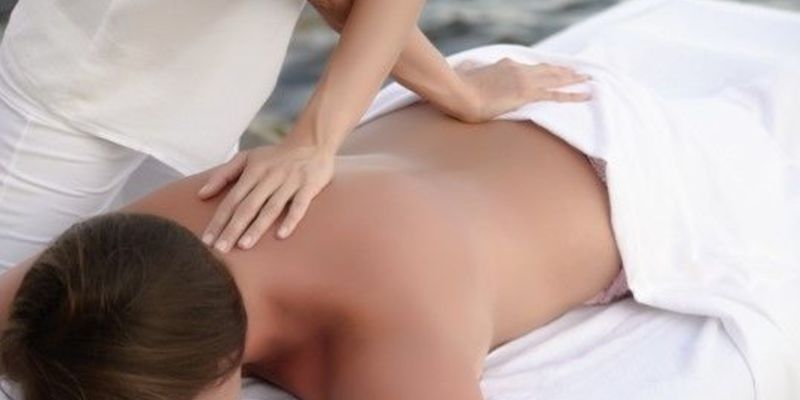 Greece
Explore the fascinating Mykonos island combining the newest world luxury trend of wellness cruise on this amazing 8hour private yachting experience.
---
Apollos Wellness Massage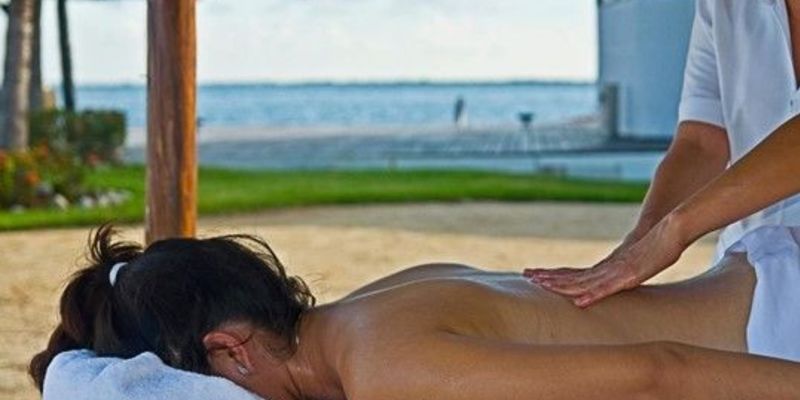 Greece
Discover Mykonos treasures combining massage and wellness with this 5h private yachting experience.
---