Hello, I am Adrian and I gained my motor boat license in 1999 in St. Tropez. I have been boating for almost 2 decades now and I love to share the boating experience with others. In 2013 I also gained the European inland waters license & love to take our guests out on the sea as well as the Canal du Midi around Marseillan, South of France.
Experiences
Visit a deserted beach and experience a local harbour restaurant by boat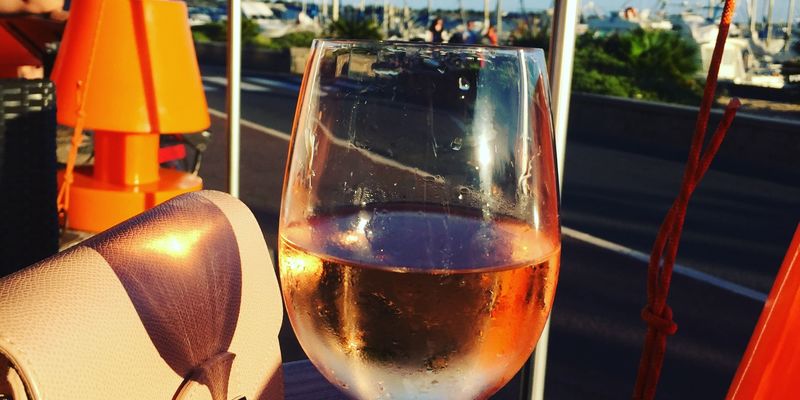 France
Start off by speeding along the coast of the French Riviera, going slow or fast to enjoy the beautiful scenery. We can take you to a remote and private beach where you can swim, walk in the warm sand or even collect shells. You can swim off the...
---