Dalla genuina passione di due amici per il mare e la vela è nata la nostra azienda, una società di charter nautico in grado di offrire a tutti gli appassionati di mare la possibilità di vivere vacanze da sogno.
L'elevato standard qualitativo delle imbarcazioni impiegate ottimamente accessoriate e sempre in perfette condizioni di manutenzione e pulizia, la possibilità di personalizzare le nostre offerte in funzione delle vostre esigenze e la nostra professionalità sono garanzia di un servizio di altissimo livello.
Una vacanza con noi vi lascerà il ricordo di un'esperienza indimenticabile e la certezza di aver trovato degli amici con cui organizzare al più presto le prossime vacanze.
From the genuine passion of two friends for the sea and for sailing our company was born, a charter company able to offer to all sea lovers the possibility to live the holidays of their dreams.
The high quality standards of our boats with optimal accessories and always in pefect conditions of maintainence and cleaning, gives us the possibility to tailor our offers around your preferences and necessities. Our high levels of professionalism guarantee a service of high level.
A holiday with us is going to leave the memory of an unforgettable experience and allow you to meet new friends with whom you can organise your next trips.
Team Building on a Sailing Boat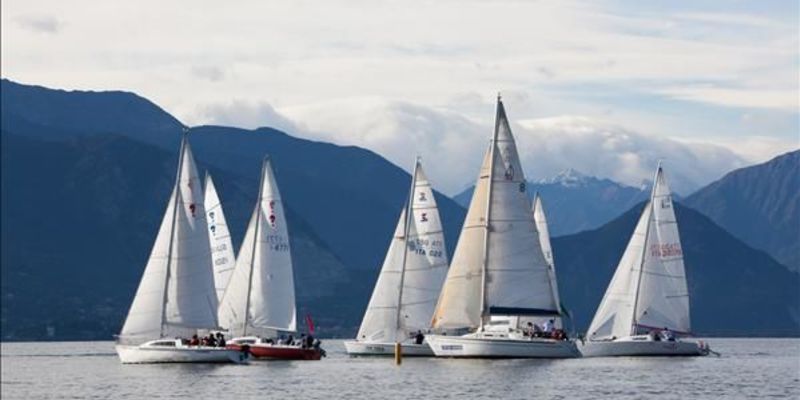 Italy (Rome & West Coast)
A boat is like a company, so learning to cooperate on board teaches the same skills necessary to have a strong company
---