I love boating and have been a travel Professional since 1982 and have been working within Cruises - Travel & Hospitality Fields in Egypt, covering the major aspects of the sectors, including:
-Travel Counselor & Senior Travel Counselor for 8 Years.
-Contracting Head for 6 years.
-International Sales & Marketing Director for 6 Years.
-Senior Management for Travel & Cruise Companies for 5 Years.
Egypt - Jordan Cruise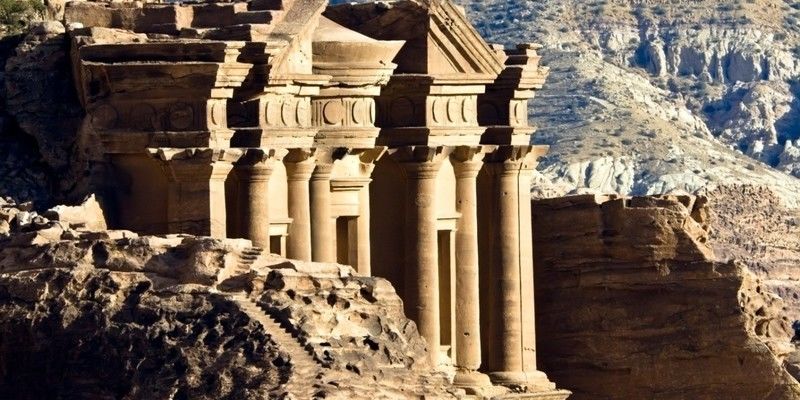 Egypt (Suez)
A fantastic 10 day cruise starting from Egypt and moving to Jordan on board a lovely mega yacht
---
Amazing world...you should see and meet dolphins!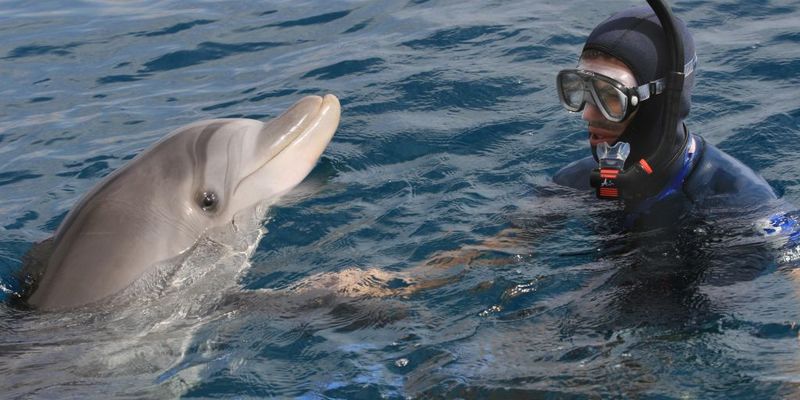 Egypt (Hurghada)
Cruise out onto the sparkling Red Sea, and drop anchor at the prime snorkelling spot....Enjoy ample time to waft through the crystal waters, past dazzling corals, exotic fish, and perhaps even dolphins and turtles.
---
A Quad ride and Bedouins hospitality....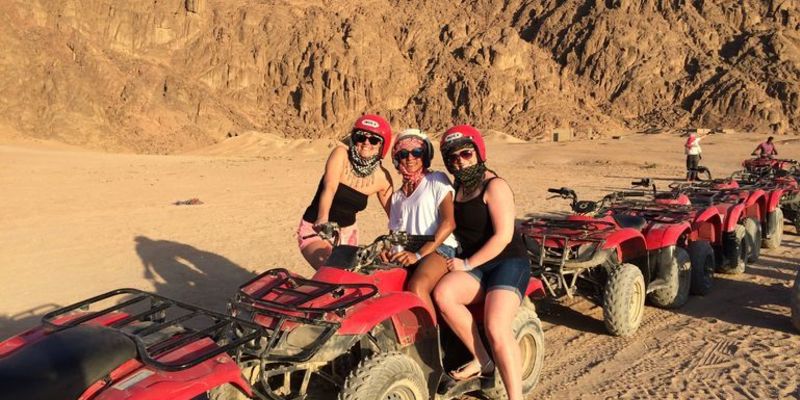 Egypt (Hurghada)
Enjoying an interesting day in the nearby desert of the Red Sea
---
Luxor - A visit should not be missed....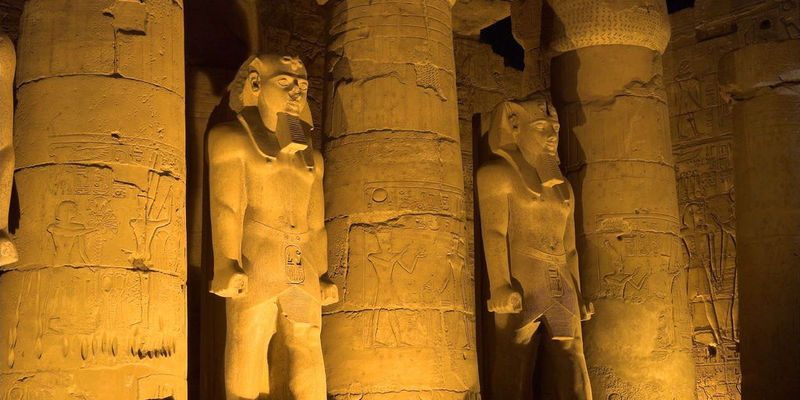 Egypt (Hurghada)
Luxor; the biggest open air museum, has the third of the monuments of the whole world.....Touch the oldest statues and walk in the biggest temples, built 7000 years ago. Add this unforgetabble experience to your adventure on the boat on the Red...
---