Beautiful sailing yacht, which can comfortably accommodate up to 10 people in 4 cabins. Available for bareboat (we will ask for your license) or with an experienced skipper it is a perfect partner for an unforgettable sailing cruise around Sardinia. Authentic and personalised itineraries will be developed for you to ensure your needs are met at the highest standard. With our passion for sailing and in-depth local knowledge, we will create an experience where all you have to do is forget the world and immerse yourself in relaxation, fun and nature.
Price advertised is for the bareboat charter. There are compulsory (end of use cleaning), as well as optional extras excluded from the price displayed. Please note - we regularly offer seasonal discounts, so just enquire with us. Send us a message via the messenger function and we will do our best to ensure all your wishes are met and you get best value for money.
All boats are insured for RC rent without skipper, with franchise of 75,00 €, and full risk RAS, with equal franchise to security. Insurance doesn't cover sails' damages, except later on broken mast.
CSC is insured for boats' nondelivery, if it has been seriously damaged during previous charter.
In case of regattas, an additional insurance is necessary.
Travel itineraries in Sardinia East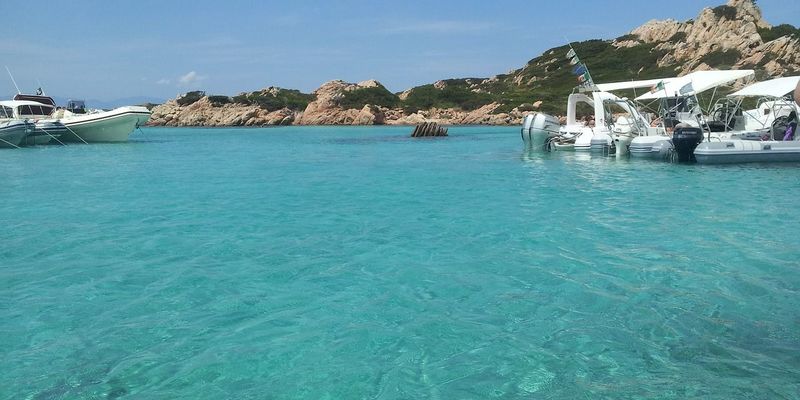 Italy (Sardinia)
The Eastern part of Sardinia cannot be missed
Travel itineraries in Sardinia South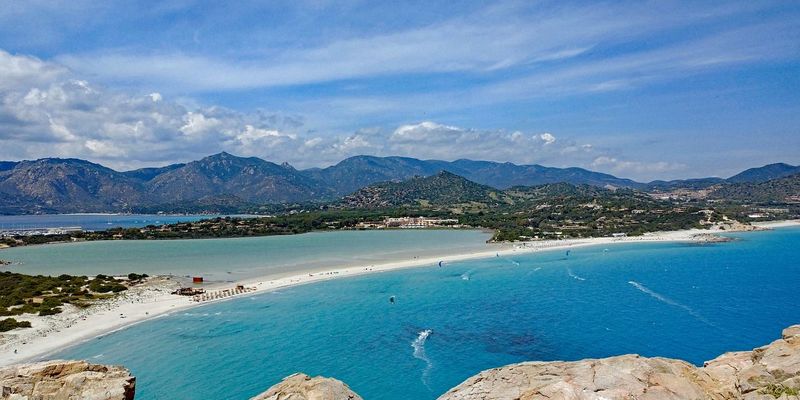 Italy (Sardinia)
From Cagliari to Villasimius, explore the beauties of Southern Sardinia
Travel itinerary in Sardinia West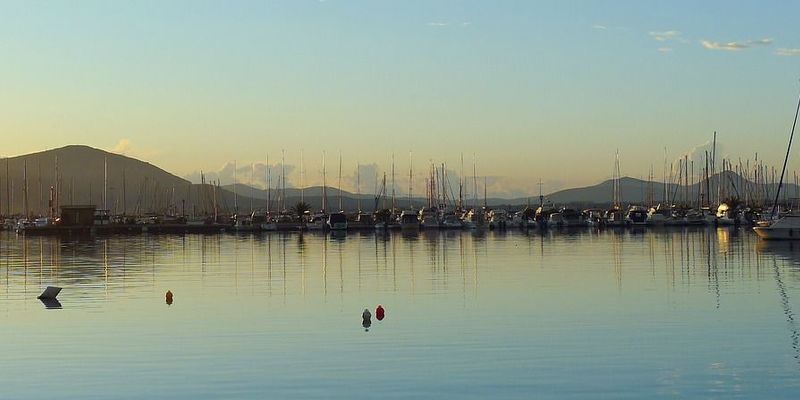 Italy (Sardinia)
Demanding route, recommended to experienced sailors can interpret the weather forecast not to be caught by the mistral in some little protected harbor. You will be surprised by the historic and natural jewels set in an area of Sardinia to be...
Travel itineraries in Sardinia South-West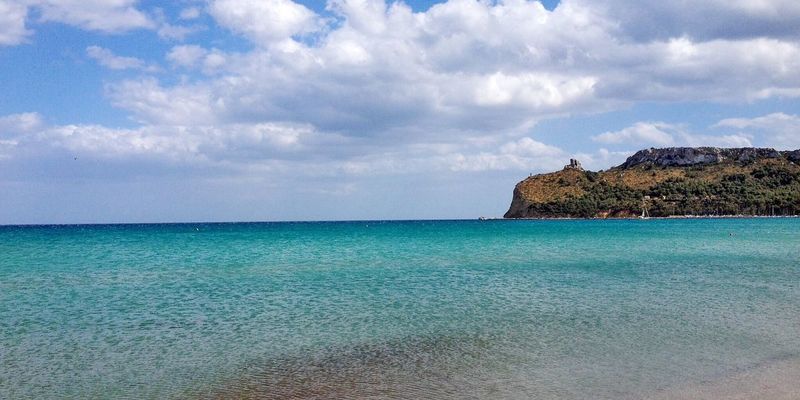 Italy (Sardinia)
Visit the hidden beauties of Sardinia's South-Western Coast
San Pietro Island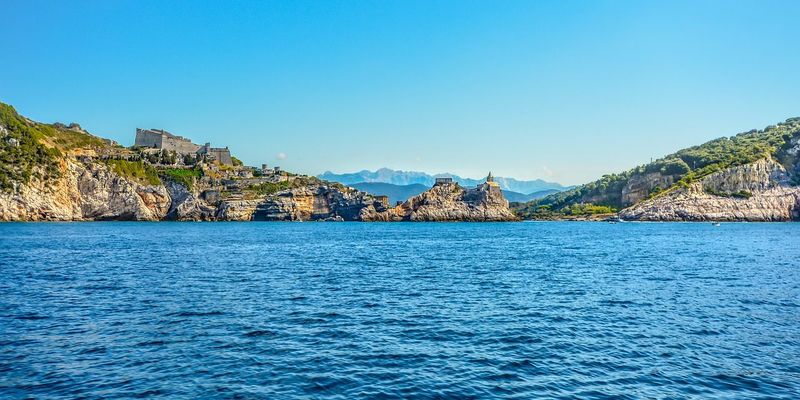 Italy (Sardinia)
Fantastic trip visiting San Pietro Island, in the southwestern part of Sardinia