We are an experienced, professional charter company based in Mallorca. We stand for quality & reliability and we look forward to helping you organize your next vacation via Boataffair.
Attractions in Mallorca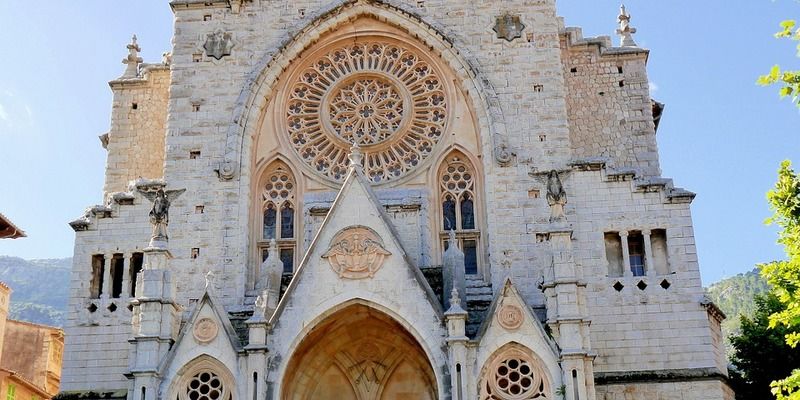 Spain (Mallorca)
DISCOVER SOME OF THE MANY OTHER INTERESTING SIGHTS ON MALLORCA  
---
Mallorca's Landscapes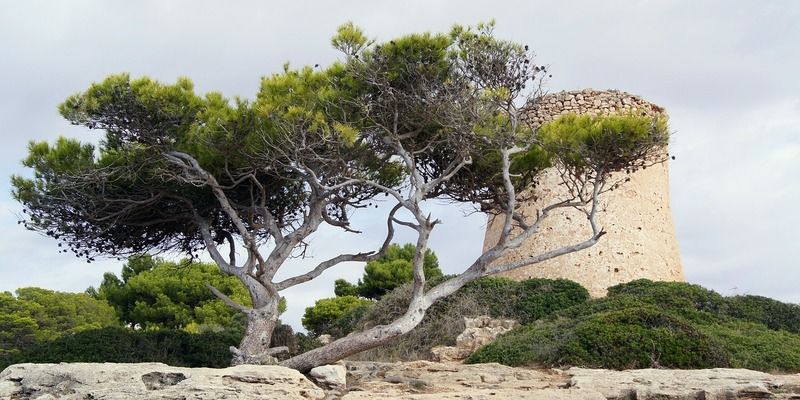 Spain (Mallorca)
On a map, Mallorca may seem tiny compared to other places, but the island's small surface has much to offer – from the almost alpine Tramuntana mountain range to the gentle coastline with its hidden bays and natural beaches, the many diverse...
---
Culture in Mallorca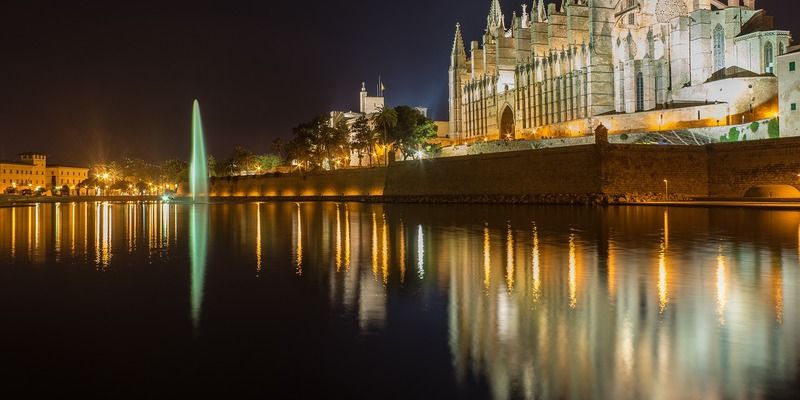 Spain (Mallorca)
Mallorca has far more to offer than a beer district and sunshine. Very few visitors know that Mallorca is the ideal venue for a culture-packed vacation. Mallorca's impressive history dates back more than 6,000 years and the island always has been...
---
Beaches and Bays
Spain (Mallorca)
Do not miss any beautiful beach or cove in Mallorca
---
Beachclubs Mallorca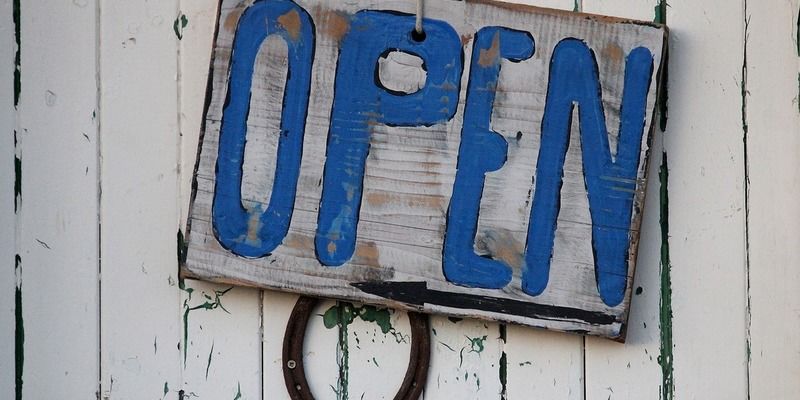 Spain (Mallorca)
In Mallorca you can have fun after a relaxing boat trip on a yacht or after exploring the club. We introduce you to beach clubs that we also think are recommended.
---
Watersports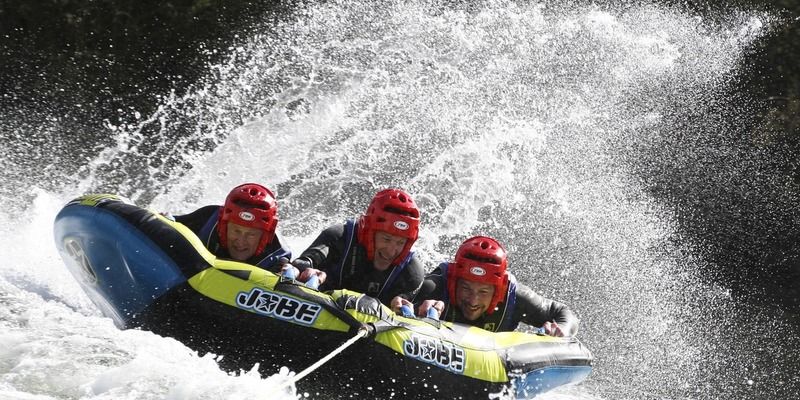 Spain (Mallorca)
Enjoy a fun day at sea with numerous water sports equipment to make the day absolutely unforgettable
---
Catering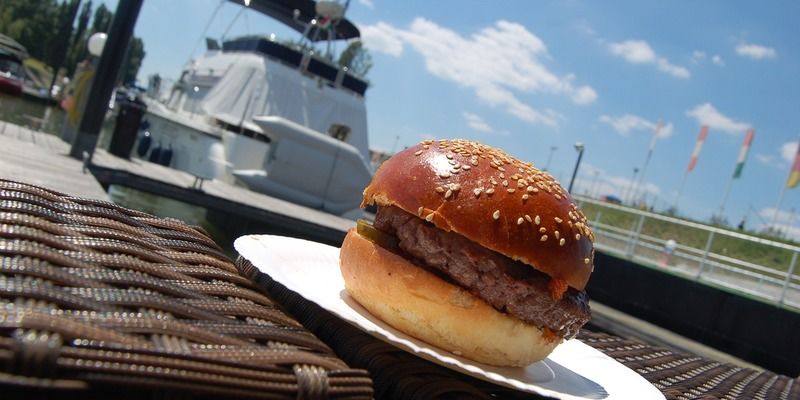 Spain (Mallorca)
Let yourself be pampered with our first-class food and spare yourself the shopping stress.
---
PORT ADRIANO
Spain (Mallorca)
Beauty by Design - Conviniently placed in a way that allows you to access the fantastic town and island, as well as the beautiful sea
---