Tour of the Tijucas Islands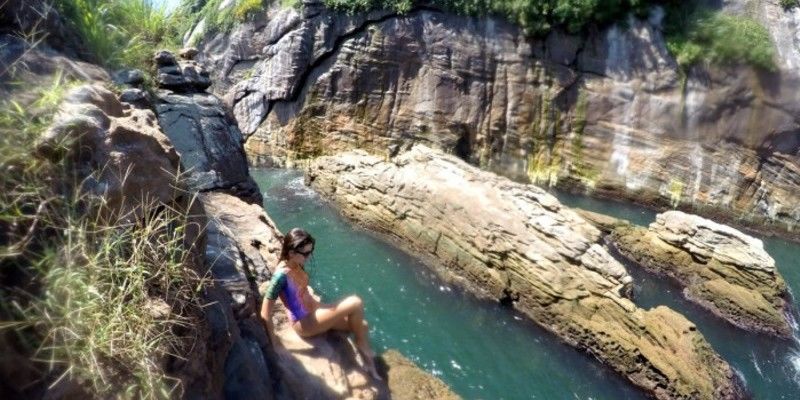 Brazil (Rio de Janeiro)
A 6-hour tour of the Tijuca Islands, contemplating the nature and the beings that live there!
Tour of Itaipu Beach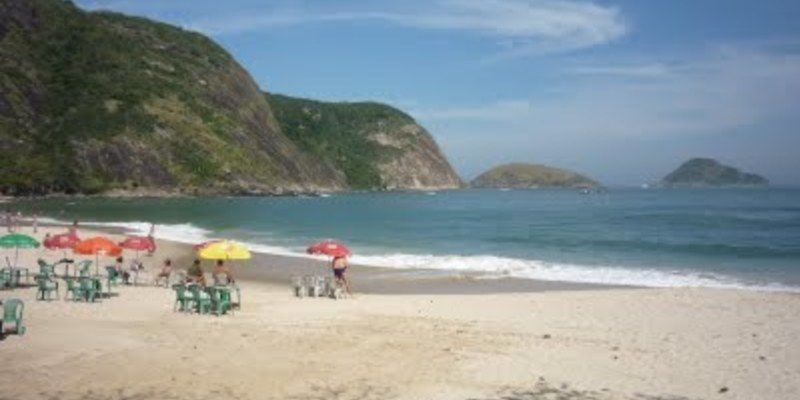 Brazil (Rio de Janeiro)
Walk for 3 or 6 hours, on the beautiful beach of Itaipú, sipping shrimps and fish on board!
Tour of the Cagarras Islands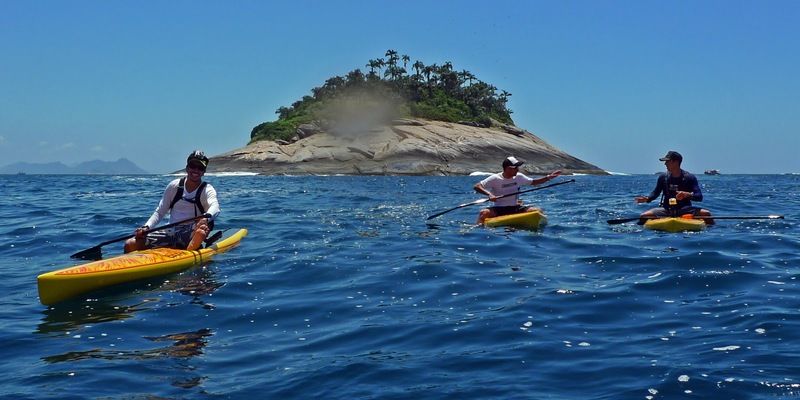 Brazil (Rio de Janeiro)
6 or 3 hour tour through the wonderful Cagarras Islands! For nature lovers, those who like to know the beauties of the bottom of the sea almost untouchable.