Summer is nearly here! Truly some of the most anticipated words that can be uttered from both young and.. Not so young. With the holidays quickly getting closer we wanted to share the authentic experiences offered by our local boat owners to inspire your choice of family boating holidays this year. What makes Boataffair unique, aside from our quality boats and quality owners, are the one of a kind experiences that our boat owners have crafted. Each boating holiday experience is something that you will not find in any guide book and will stay with you forever. Now you and your family can enjoy a tailor made experience based around your interests and passions. Set sail on an adventure like no other with Boataffair and our authentic experiences.
Boataffair's Top 10 Family Boating Holidays 2018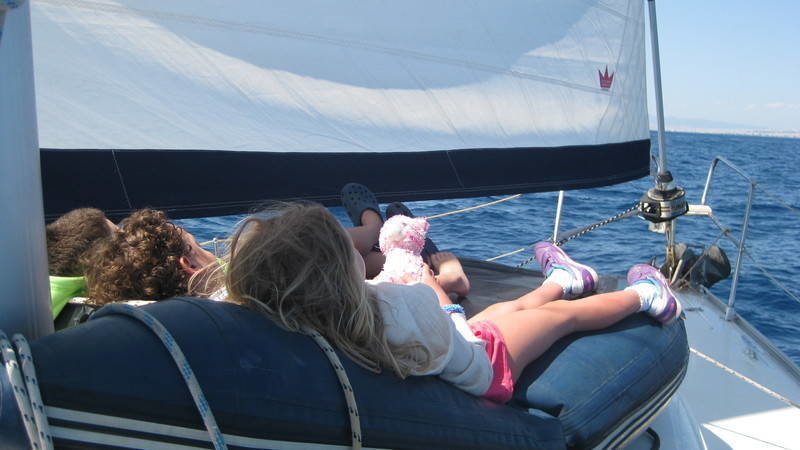 1 Best for Budding Sailors
Become a sailing team with your kids - 7 day boat holiday in Greece
Head to the Ionian sea in style and give your children the gift of a lifelong passion for sailing. We fully believe that both the destination and journey are of utmost importance and sailing to your destination is a hands on experience for the whole family. It's easy for children to be bored between destinations, we know this from first hand experience, but the short stops between islands, gentle winds and favourable conditions make leaving Lefkas a pleasure. Our skipper can make them part of the crew involving your children with navigating the yacht, steering, anchoring and more.
Not only will the sailing be an incredible experience but you can also:
Visit a Water Park and a Playground near to the beach Kanali of Preveza: time for amusement and recreation!

Sail to the island group of Paxoi and enjoy hiking on the cliffs and explore the famous Blue Caves: setting in motion the children's inquisitiveness!

Berth at the picturesque port of Fiskaro on the island of Cephalonia and admire the 18th century buildings of the village: a true time travel!

Visit the famous Homeric island of Ithaca. Our skipper can find the occasion to narrate to the kids the legendary life of Ulysses: learn the Greek mythology!
This 7 day boating holiday starts from only €1722 for up to 7 people!
Why not create your own trip. Browse our full range of boats available for yacht charter greece.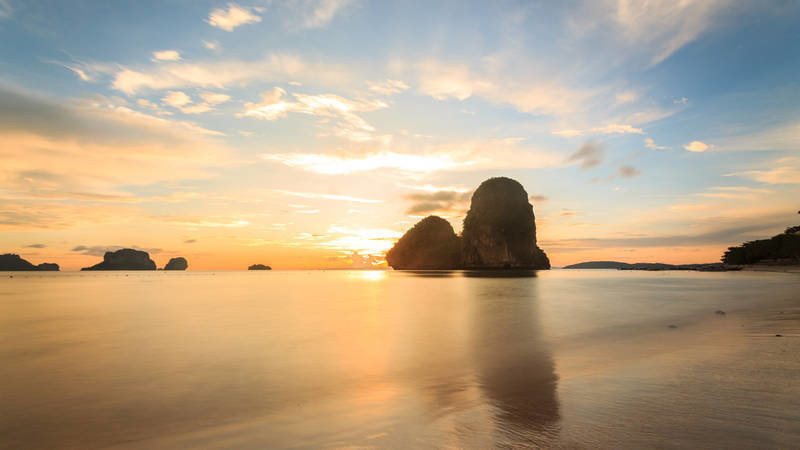 2 Long trip - Get Away From It All!
Island hopping and snorkelling in Thailand - 15 Day Island Cruise around Phuket
For those who are looking to get away for longer, this island hopping boating holiday is a one of a kind family holiday. You will head to the Phuket province of Thailand and spend two unforgettable weeks aboard a luxury yacht. Each day will be packed full of breathtaking moments to share with all the family. Beautiful islands, crystal waters, golden sands, authentic food markets, wonderful wildlife and enchanting scenery all are features of this magnificent family holiday.
We have dozens of chices available for Phuket yacht charter - you are sure to find your ideal holiday!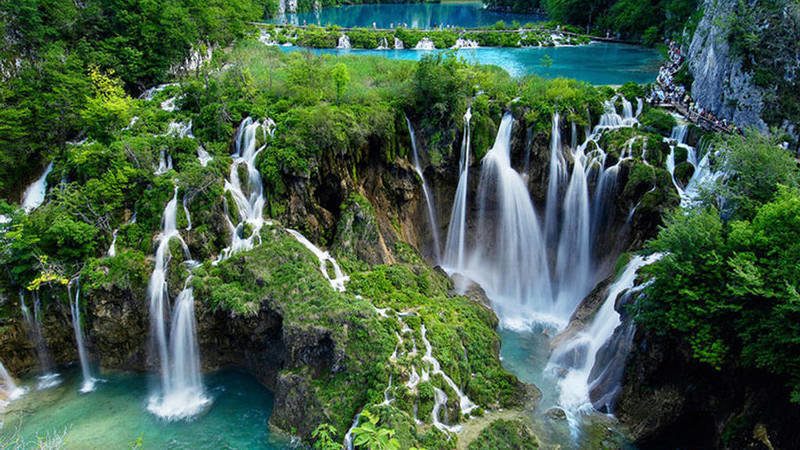 3 Nature Lovers
Explore stunning National Parks - Croatia Sailing Charter
Did you know that Croatia has 8 national parks and 11 nature parks? Whatsmore, some of the nature parks are only accessible by sea - making them a nature lovers dream. Inspire a love of nature in your children with a Croatia sailing charter this summer. Start by the enchanting island of Mljet in the Croatian Adriatic. Its green, luscious landscapes, untouched natural beauty and wonderful anchorage places for snorkeling and swimming may mean you may never want to leave. From Mijet sail to Kornati national park which is blessed with over 100 small islands and many more islets. Moore at two marinas and choose from dozens of designated bays. Hiking, fishing and camping are all recommended experiences that are fun for the entire family. Finally, head to the Krka National Park, known for its caverns and lakes and spectacular falls. Not only is it ideal to see incredible views but our captain knows of a particularly good restaurant with a delicious risotto.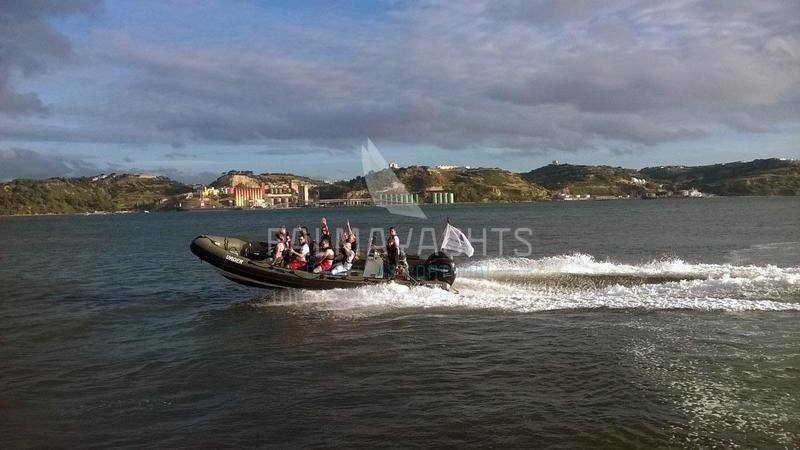 4 Culture Vultures
Experience the sights and culture of Lisbon - 1 day Lisbon Rib Cruise
For the budding culture vultures out there, Boataffair has another great experience that can make a short little excursion whilst in Lisbon. For centuries the city has held a prominent place within sailing and what better way to experience the sea faring culture of Lisbon than with a short cruise and some sightseeing. An easy, fun and quick way to know Lisbon. Get ready for an adventure and a different type of sightseeing! Experience the thrill of an exciting speedboat ride along Lisbon's scenic waterfront. Race along the Tagus for a look at the coastal scenery and the city's many landmarks, including Sao Jorge Castle, the Alfama, the Christ the King statue, 25th of April Bridge, and Lisbon Cathedral. Start your adventure at the Santo Amara dock, where you meet a friendly staff member for a briefing on the ride ahead. Hop on the boat and hold on tight for a high-speed adventure with adrenaline-pumping power breaks as your skipper expertly manoeuvers the boat. Rent a boat in Lisbon the easy way with Boataffair and discover the joy of boating holidays.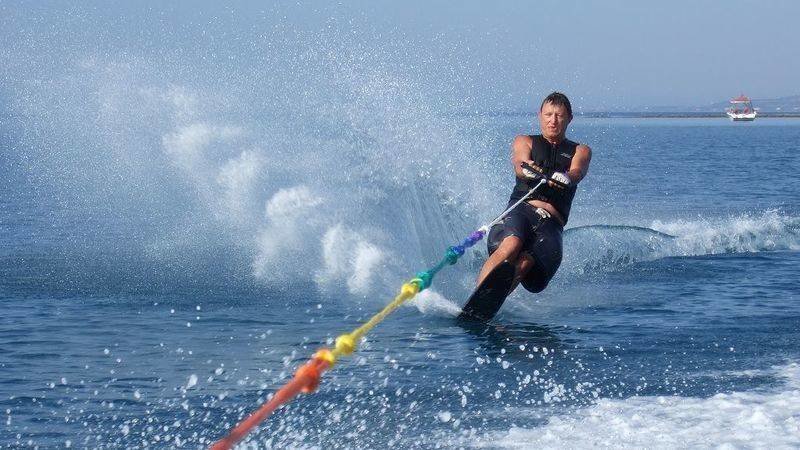 5 Sporty Spices
Watersports boat rental - 1 day yacht charter, Rhodes with waterskiing and wakeboarding
Head to Rhodes and enjoy some one of the best destinations in the world for watersports. Active families simply will love this whilst the not so active members of the family (or those in need of some R and R) can languidly lounge on a luxury yacht. Ideal as part of a longer yacht charter Greece, stop off at Kiotari watersports centre where both beginners and advanced water skiers and wakeboarders can have an unforgettable time.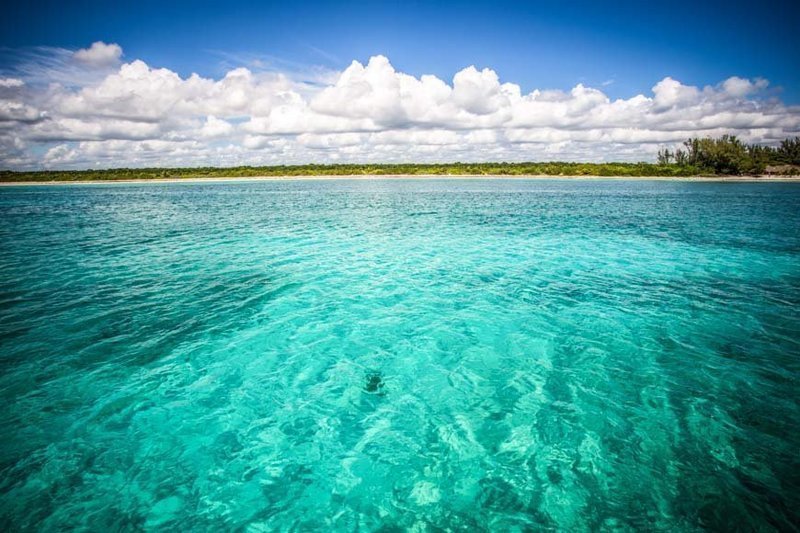 6 Diving in Mexico
Diving and snorkelling off the Mayan coastline - 4 hour yacht charter Mexico
Arriba! Rent a boat in Puerto Aventuras and head to the land of the (and sea) Mayas and discover Mexico by boat with Boataffair. This fascinating country offers a wealth of culinary, cultural and active delights and has everything for the family. Rent a boat in Quintana Roo cruise from the Puerto Aventuras marina to a sheltered reef where calm, crystal water offers you a great spot to snorkel with turtles and colorful, tropical fish. After diving, why not relax in style on board the yacht before continuing your adventure and discover the beautiful and unforgettable Mexican coastline. Interested? Why not take a look at all the other boats available for yacht charter Mexico.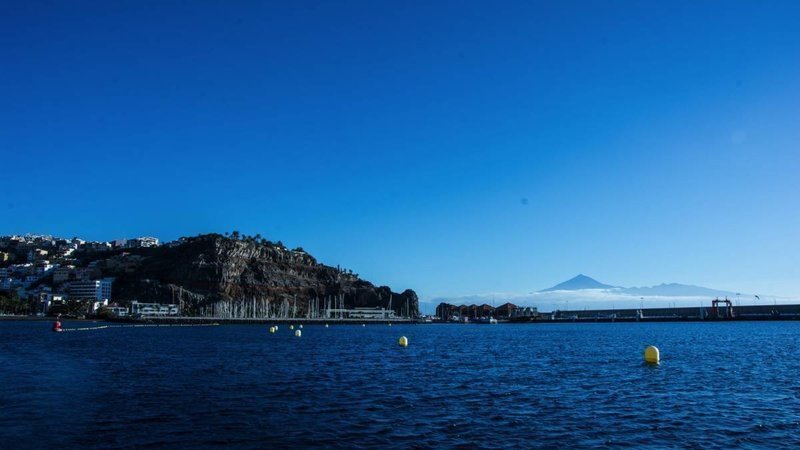 7 Island Hopping
Explore the Canary Islands - 1 day island hopping yacht charter in the Canary Islands
Island hop with Boat Affair and rent a boat in the Canary Islands for an unforgettable holiday with your family. Comprising of seven islands, the Canary Islands are known for their abundant wildlife, incredible scenery and uniqueness. Each island has a distinctive, one of a kind culture meaning that each stop is truly unique. Ideal for a longer holiday, choose to rent a boat in the canary islands with Boataffair and discover one of the most stunning collections of islands and bays in the world. You can always take this guided tour as part of a longer holiday in the area - we have several options for yacht charter in the Canary Islands.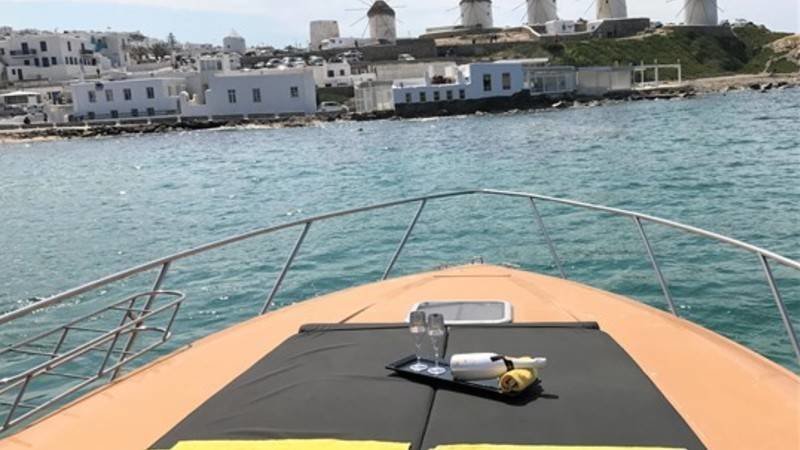 8 Gorgeous Sunsets
1 day Sunset cruise around Mykanos
Picture this, it's summer you are on board a luxury yacht as you sail from the gorgeous island of Mykonos with your family. A wonderful day has been spent moored in a secluded cove where you lounged on the deck of your yacht and dived into the crystal clear waters. As the sun sets and dives behind the horizon you enjoy a delicious, fresh seafood dinner amongst your loved ones. Have this experience this summer with your family.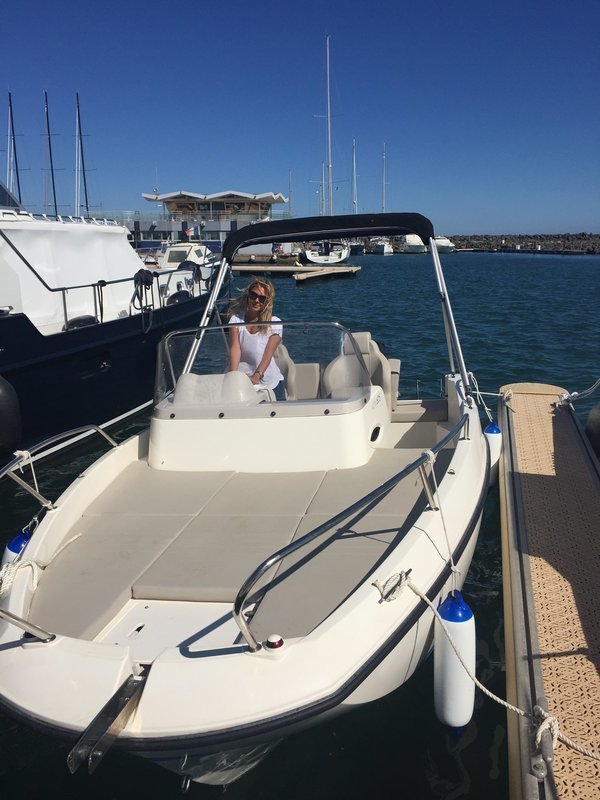 9 Beach Bums
Enjoy a deserted beach and a local French harbour restaurant - 1 day boat rental France
Beaches are synonymous with summer holidays. Who doesn't like the warm breeze, relaxing sound of the sea and the gorgeous white sand and clear blue waters? Nowadays it's hard to escape the tourist traps and find an authentic and secluded beach, luckily one of our local captain's in the south of France knows exactly the spot to unwind in privacy. Head to the world famous French Riviera and rent a yacht in Cannes and explore the beautiful waterfront restaurants, private deserted beach (a fabulous spot for lunch we may add) and the gorgeous beaches.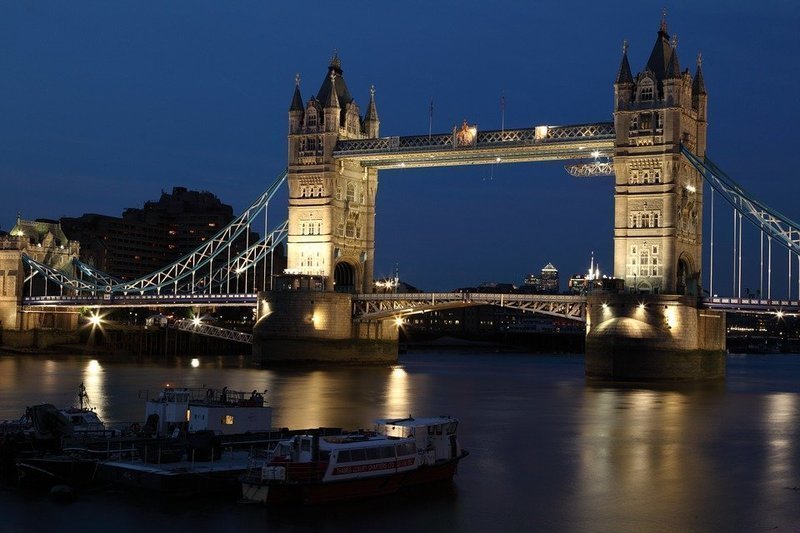 10 Something Different
Sail along the South coast of Britain - 5 day cruise from Belgium
And now for something completely different as the famous British comedians Monty Python once said. Discover the historic ports, sights and waters of one of the world's greatest seafaring nations. Rent a boat in Nieuwpoort Belgium and cruise along the Southern British coast for 5 to 7 days, starting in Nieuwpoort. Sail to Dunkerque, in between the many sandbanks around the Zuydcoote Pas. You will pass the 'traffic Lane' towards Dover. Those who like a little history will visit Dover Castle. Enjoy this magnificent sailing experience with your family as you enjoy the English waters and rustic, authentic cuisine.
Choose from over 200 boats for rent by owner, across over 20 destinations worldwide this summer. Let our experienced captains and boat owners craft authentic experiences not found in any guidebook for you and embark on a summer holiday with your family unlike any other.
Why not browse the Boataffair blog where we showcase the very best yacht rentals, top travel tips and more.