You can expect not only a more rewarding experience, but a more rewarding way to live
Plan your next team building event, go island hopping, get married on the water or celebrate a special occasion - our professional boat owners have created unique experiences in over 40 countries in many categories. We make the inspiring and the incredible possible.
Boat rental in Saint Barths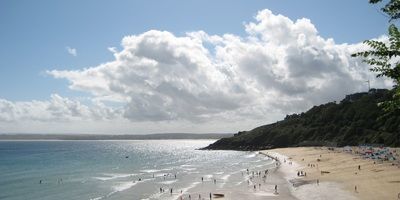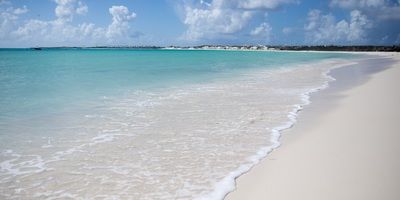 Sunset in Colombier
Well known for being one of the most exceptionnal views of the island, it is the...
10 2 hours