We create your bespoke luxury yacht experience with the highest standard of care.
For our clients every journey is personal. Together with our partners we design uncompromised experiences. Unforgettable expeditions, health retreats, island hopping in the most unspoiled destinations, celebrating special occasions, team building events or a family adventure. We bring curated and bespoke yacht charter experiences and events in over 60 countries. Safe, private and extraordinary.
Virtual travel yacht experience in Indonesia
Boat rental in Spain (Mallorca)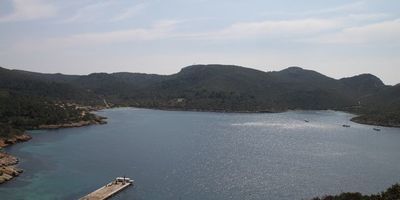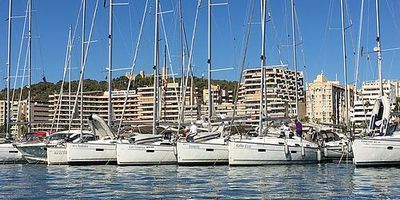 Mallorca
Visit the lovely Mallorca and all of the beautiful islands close
6 1 Day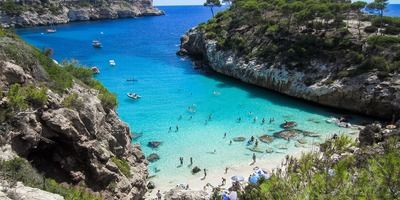 Mallorca
Exclusive island for yachts - A small piece of paradise, a pearl bathed by calm seas...
12 1 Day