We create your bespoke luxury yacht experience with the highest standard of care.
For our clients every journey is personal. Together with our partners we design uncompromised experiences. Unforgettable expeditions, health retreats, island hopping in the most unspoiled destinations, celebrating special occasions, team building events or a family adventure. We bring curated and bespoke yacht charter experiences and events in over 60 countries. Safe, private and extraordinary.
Snorkelling & Diving Boat rental in Mexico (Yucatan & Cancun)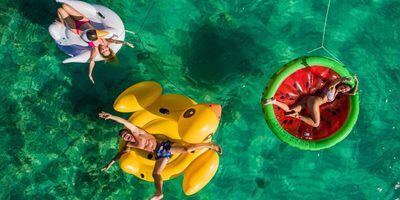 Coast Snorkelling
Dive straight into the magic and mystery of the Caribbean Sea with the Coast Snorkeling...
1 day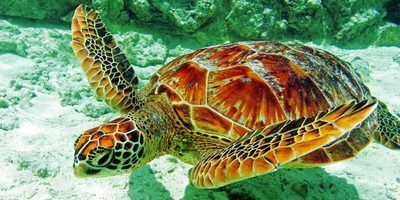 Dive & Yacht
Enjoy the second-largest coral reef in the world with the most exclusive diving: a true...
1 day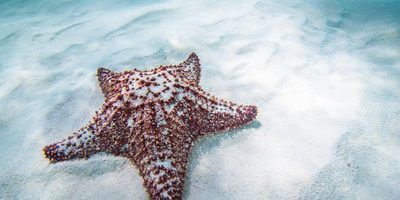 El Cielo Cozumel
Let us introduce you to the wonders of Cozumel below the waterline, by taking you to...
1 day