You can expect not only a more rewarding experience, but a more rewarding way to live
Plan your next team building event, go island hopping, get married on the water or celebrate a special occasion - our professional boat owners have created unique experiences in over 40 countries in many categories.
We make the inspiring and the incredible possible.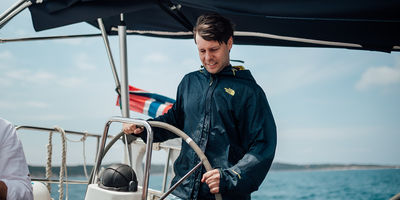 Sailing & Team Building in Montenegro
---
For 3 years already we have successfully organized sailing & team buildings events...
8
1 day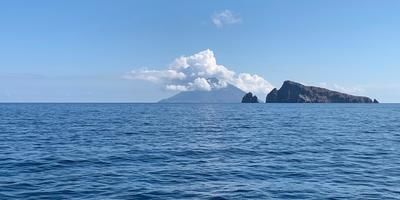 Aeolian Islands & Active Volcano catamaran sailing
---
Visit a spectacular active volcano and explore hidden gems of the Aeolian Islands...
10
7 Day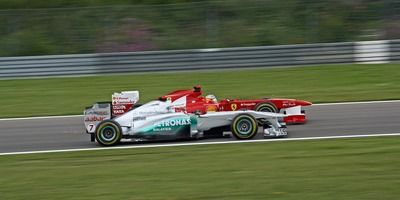 Formula 1 Abu Dhabi on a 20m Sunseeker Yacht
---
Watch the Abu Dhabi Grand Prix from a fantastic yacht. 20 Marina passes are included in...
6
4 Days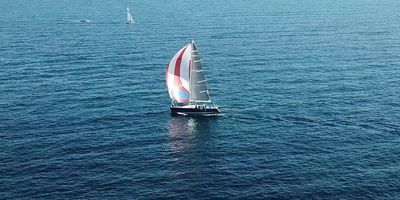 Learn how to sail - time to make that dream come true!
---
Sailing lessons for amateurs in Greece.  First time on board? Learn the...
5
7 Days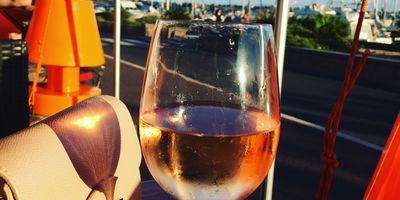 Visit a deserted beach and experience a local harbour restaurant by boat
---
Start off by speeding along the coast of the French Riviera, going slow or fast to...
7
1 Day
Never Miss an Experience
Subscribe to our newsletter and get a 10% discount on your first yacht trip with us.
Be the first to know about new exclusive experiences as they come up.
Subscribe now!