We create your bespoke luxury yacht experience with the highest standard of care.
For our clients every journey is personal. Together with our partners we design uncompromised experiences. Unforgettable expeditions, health retreats, island hopping in the most unspoiled destinations, celebrating special occasions, team building events or a family adventure. We bring curated and bespoke yacht charter experiences and events in over 60 countries. Safe, private and extraordinary.
Boat rental in Switzerland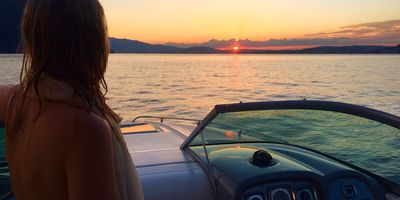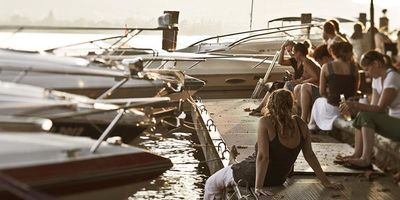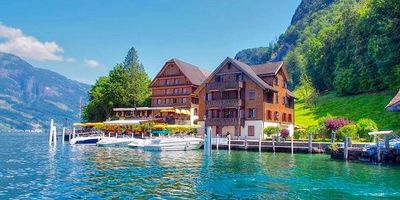 By boat only!
Lake Lucerne features a restaurant that is only accessible by boat. Imagine that!
7 1 Day